Miami Beach Map Fly Through - 3D Model Fly Through Video
---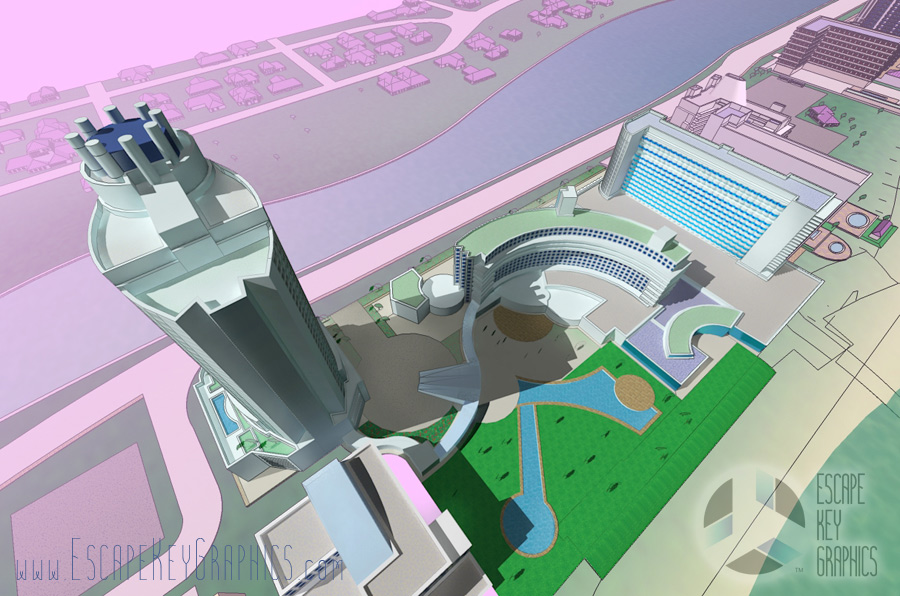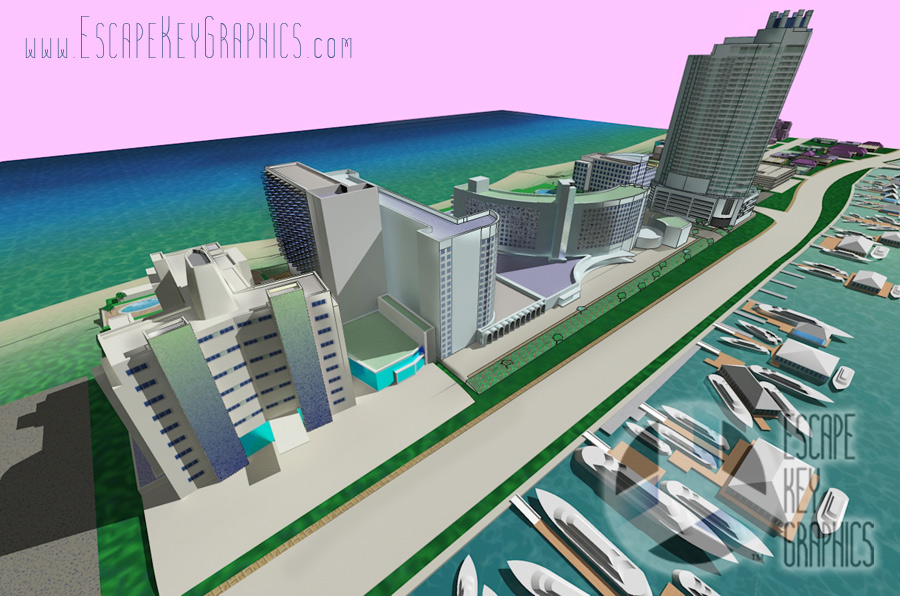 Miami Beach Map Fly Through - Just a little in-progress update on the 2013 Yacht and Brokerage Show in Miami Beach map...
Show Management and I have decided to upgrade the 2013 map and use a 3D model built in SketchUp much like we had success with on the St. Petersburg Power & Sailboat Show map. As in that case, the model can be rendered from different angles making a new look from year to year much easier and creating options for other supporting material as well. This map has been a challenge to me and my computer's capabilities. I still have some revisions pending, but I made a fun fly-through video of the project as it is now that is only a little over a minute long and I'm posting some renderings of other angles of the map here as well. Enjoy.
Additional information on the show is available from Show Management.
You ma also be interested in my Stuart Boat Show Map Fly-Through.
To see more videos please visit my Video Page.
See more: