Vector based digitally created portrait of a business pioneer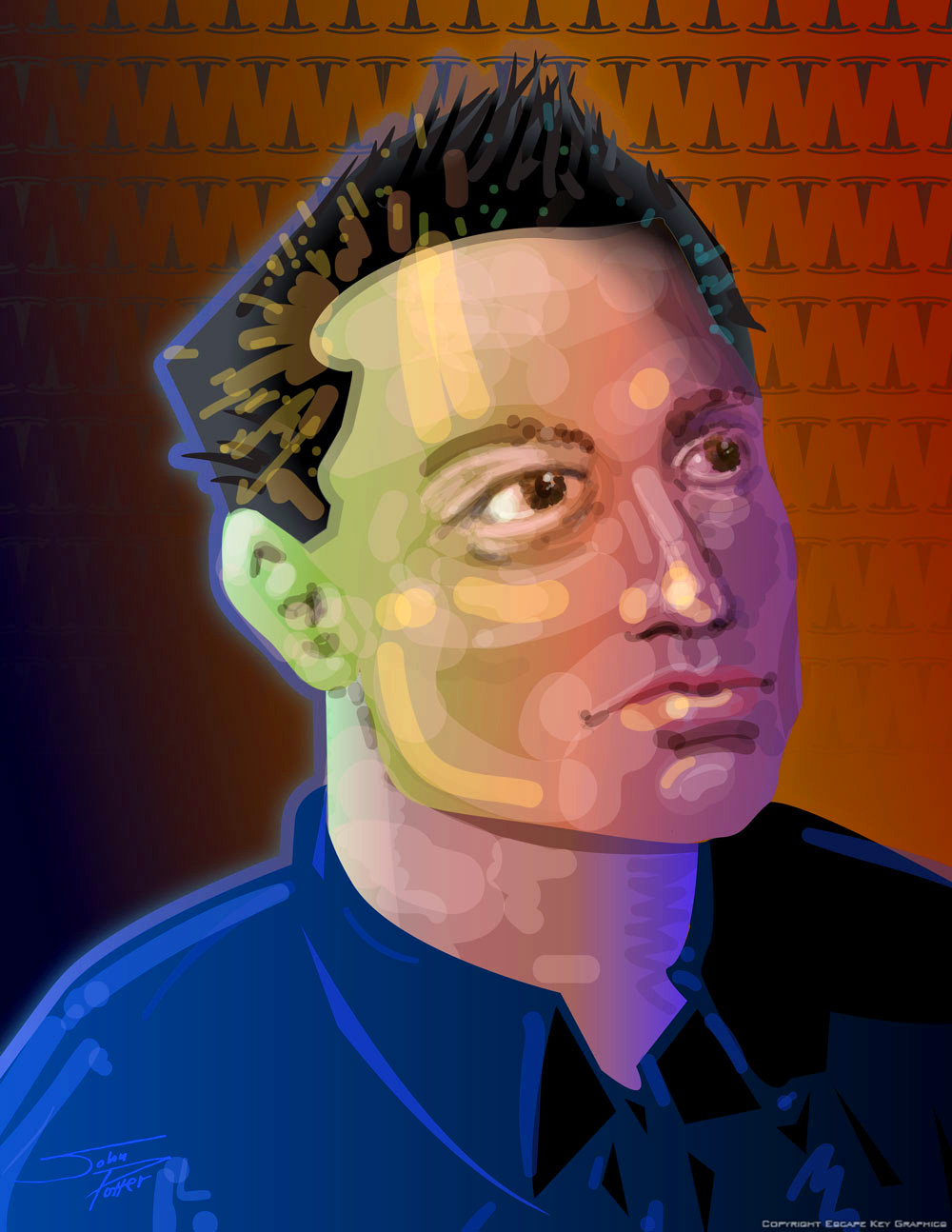 I just acquired a laptop with a digital pen interface and I'm wasting no time putting it to use and learning what's possible.
This opens up a new opportunity for me to integrate more of the traditional art I did before the digital revolution into my digital art and benefiting from the advantages of both. I always loved doing portraits so a logical first exercise was a portrait. I randomly chose a business pioneer as my subject thinking that he would be a good example of the type of subject my existing clients might want.
I did my initial sketch in Photoshop and did the final illustration in Adobe Illustrator. I still have a lot to learn, but I consider this a successful illustration and that's what it's all about.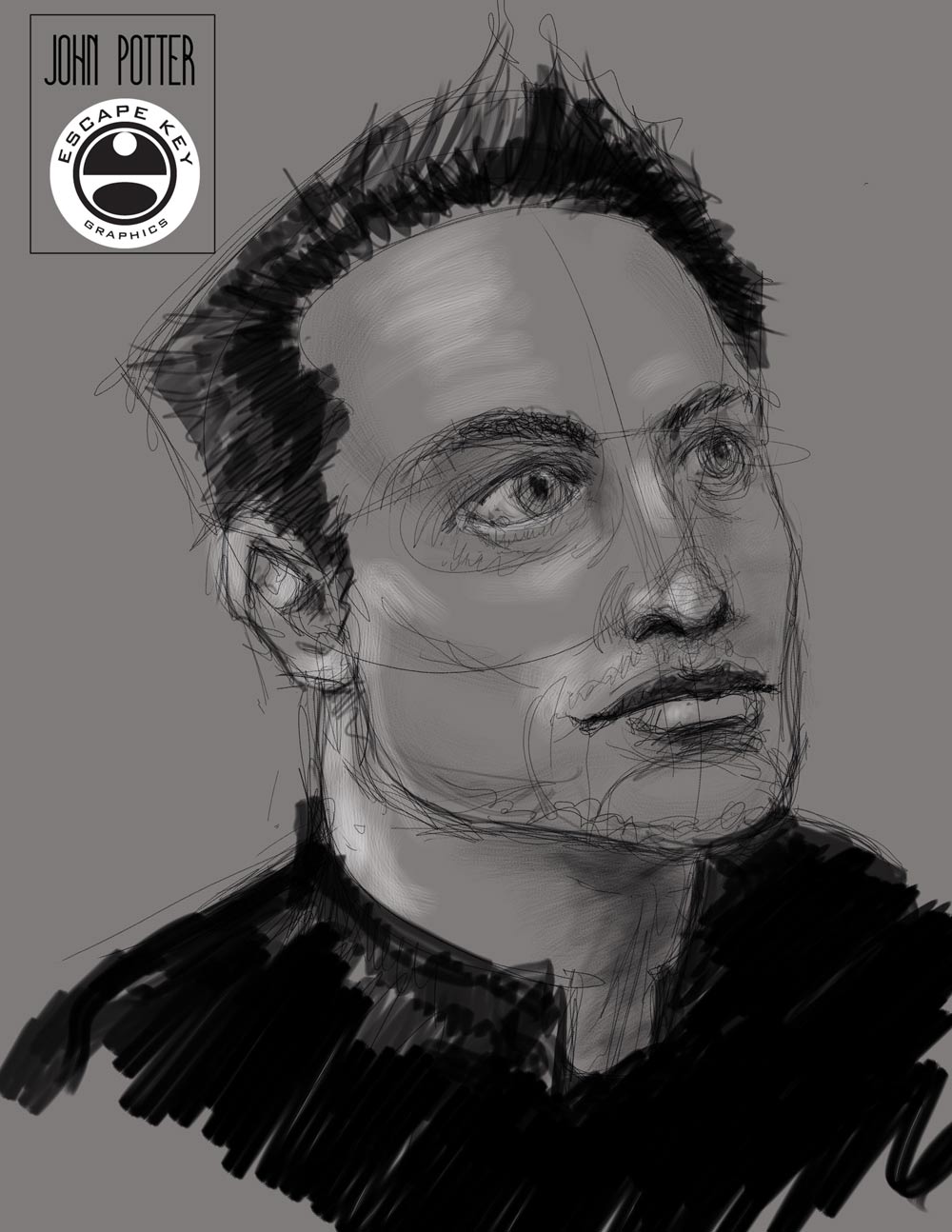 Initial sketch (done in Photoshop)
You may also be interested in my Art Nouveau Vector Based Portrait which I created with an entirely different technique.
---
Please see my Illustration Portfolio for more examples and contact me for your illustration needs.
I have over twenty years of experience in illustration and graphics. Clients range across multiple industries, states and countries including large corporations and small businesses. Projects include illustration and design of maps, book covers, posters and more.