A quick tour of the 3D map for the Stuart Boat Show - Map Fly-Through
As you may have read in December 15th post I just completed revisions and updates to the Stuart Boat Show map for 2018. I use a 3D model I built in Sketchup as the basis of the map and it can be seen from any angle so I decided to make a short video tour. Escape Key Graphics' 3D maps can be rendered from different angles and zoom extents creating endless new possibilities. The 3D method can also provide a more realistic look than the vector method. In both cases buildings, paths and everything else in your map is like an object that can be moved, shrunk, deleted, etc, making revisions easy and quick. Expansion of your park, site, or facilities seldom means recreating your map from scratch.
Imagine the video possibilities. This could be a tour of an assembly line showing the process from beginning to end. This could be an exterior venue tour that goes indoors and becomes and inside tour. This could show the driving route to a loading dock. This could show the farm to table process. You get the picture.
If you would like me to make you a 3D map and maybe a map fly-through to go with it contact me. Visit my portfolio page to see more maps I've made as well as my illustration work that has nothing to do with maps.
Available on Vimeo and YouTube as well as my Facebook and Twitter pages.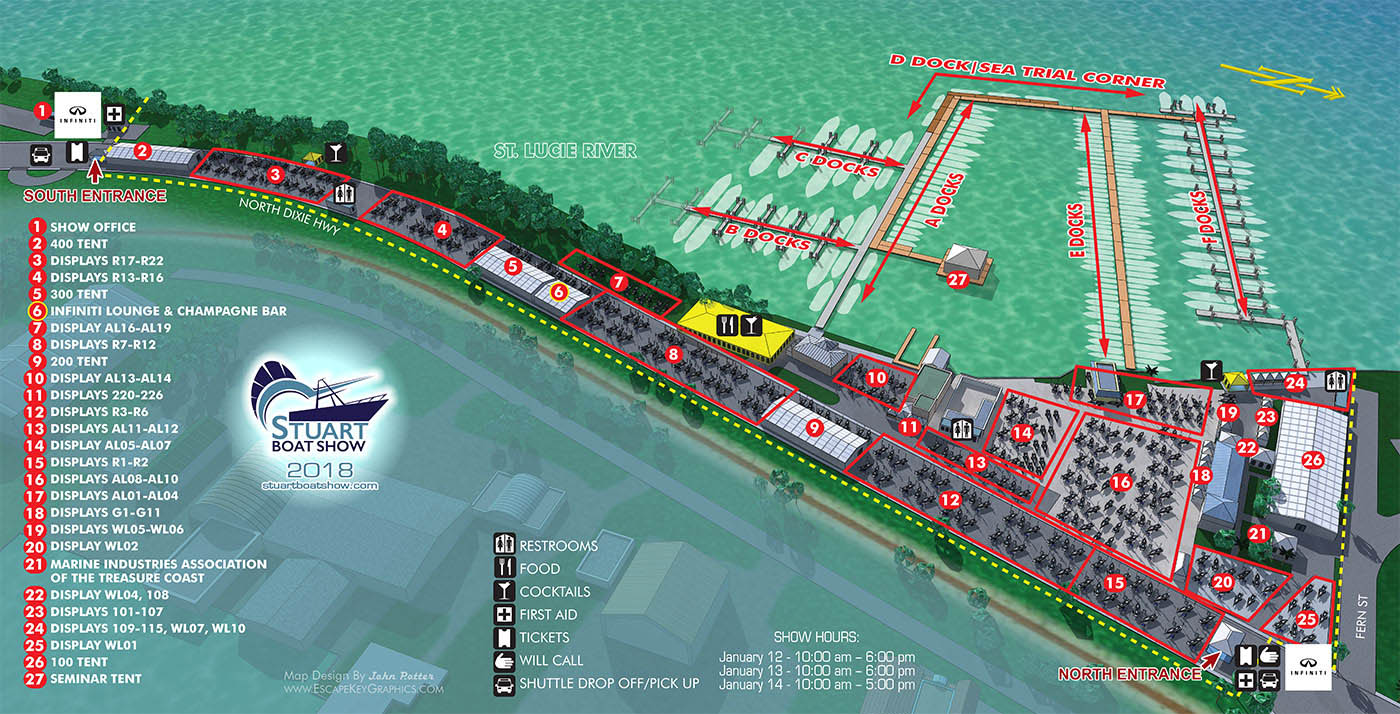 VIDEOS: