Miami Yacht Show Maps

Once again it's time for the Miami Yacht Show, formerly known as Yachts Miami Beach and at one time the The Yacht and Brokerage Show in Miami Beach. I am happy to once again be the illustrator and designer of the Miami Yacht Show maps. This show is always bigger than I remember from the previous year. Collins Avenue is going to be packed with beautiful yachts and if you're really serious your broker may take you to the Superyacht Show at Island Gardens Marina. With the aid of my maps and the wayfinding additions made by Informa you should have no problems finding what your looking for. Enjoy the show and contact me for your illustration and map needs.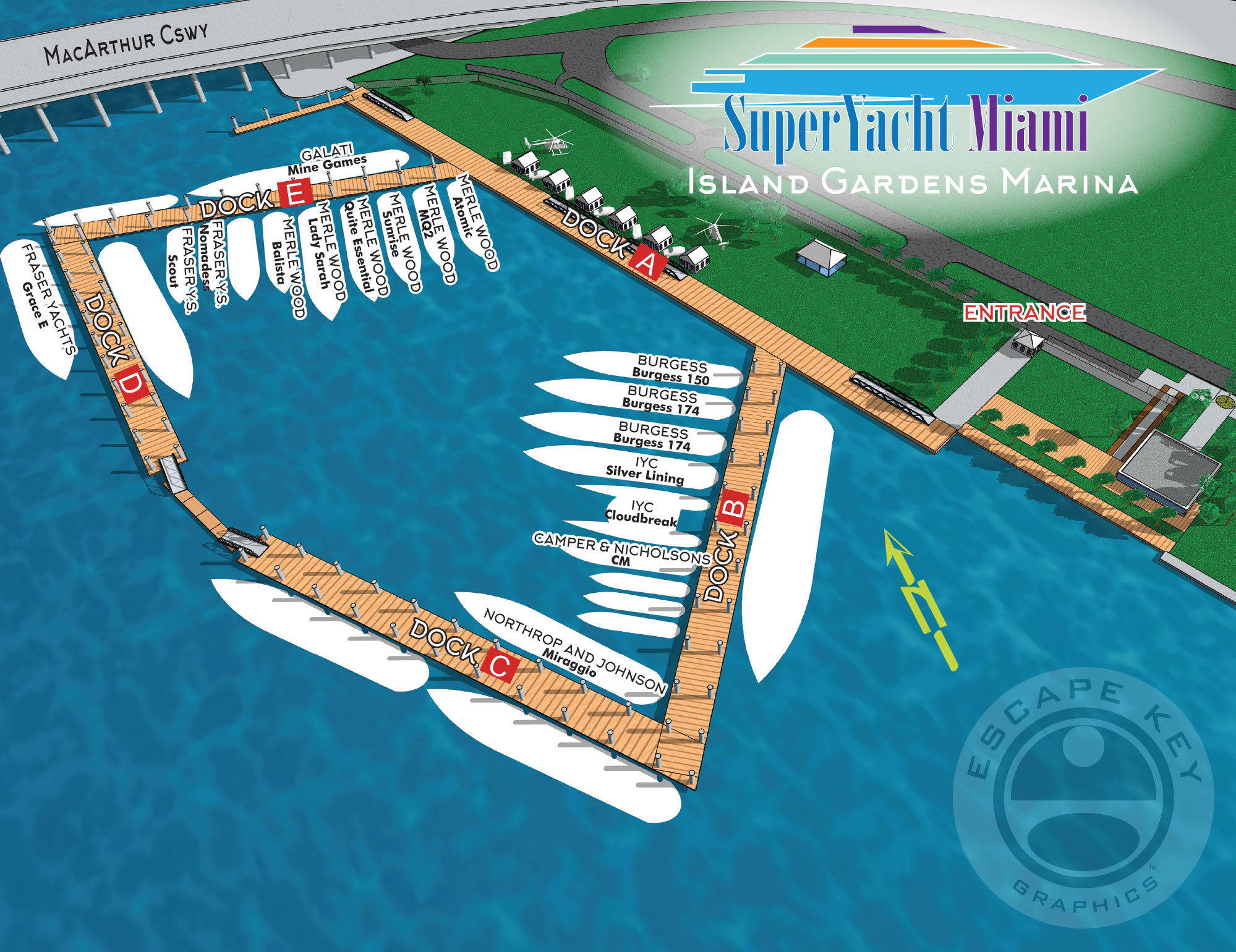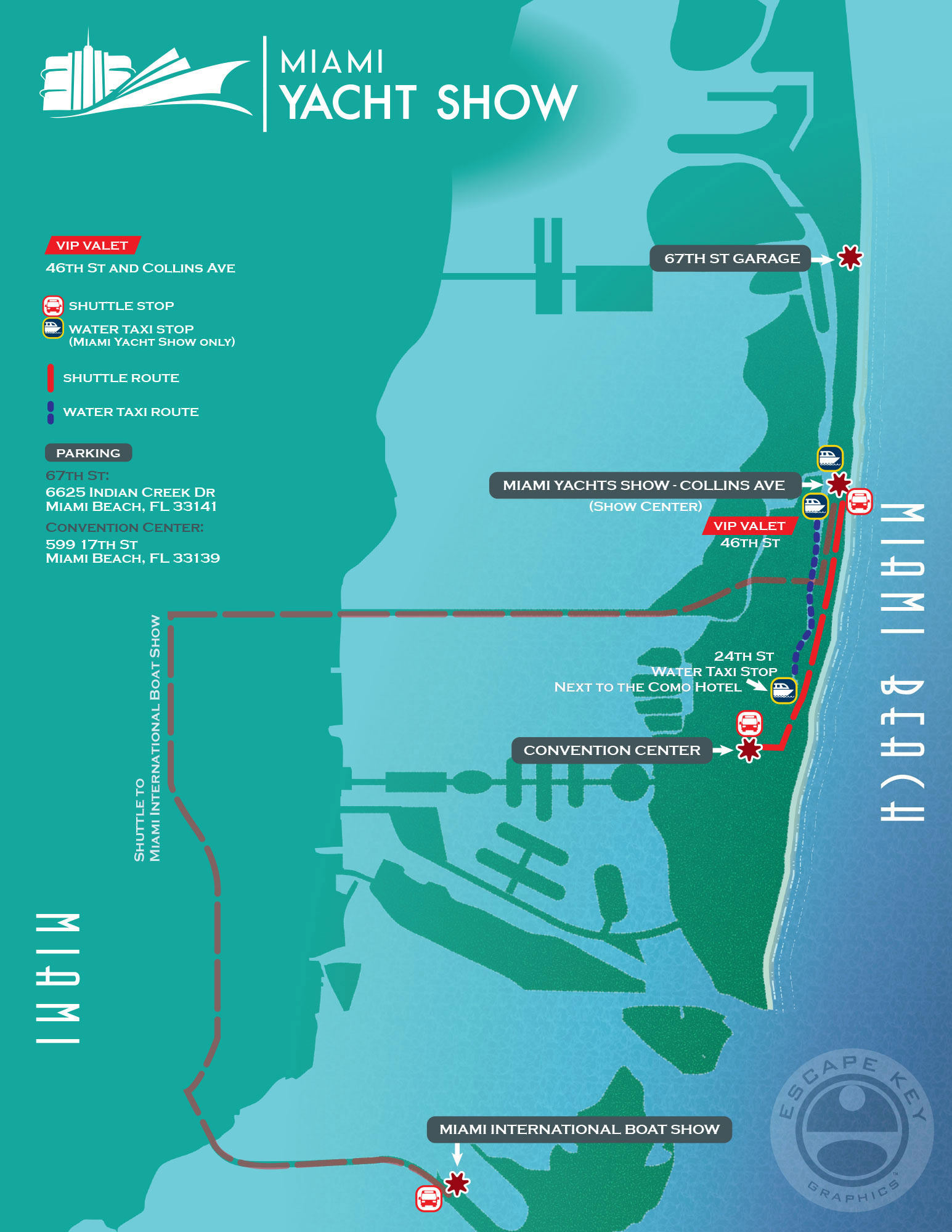 Get more information about the boat show at MiamiYachtShow.com
If you need an illustrated map be sure to contact me.