Merchandise featuring art by John Potter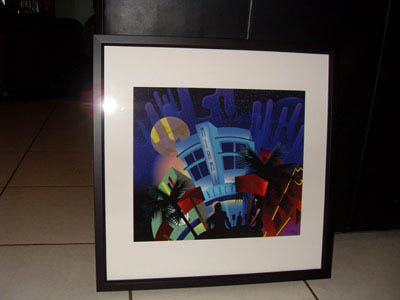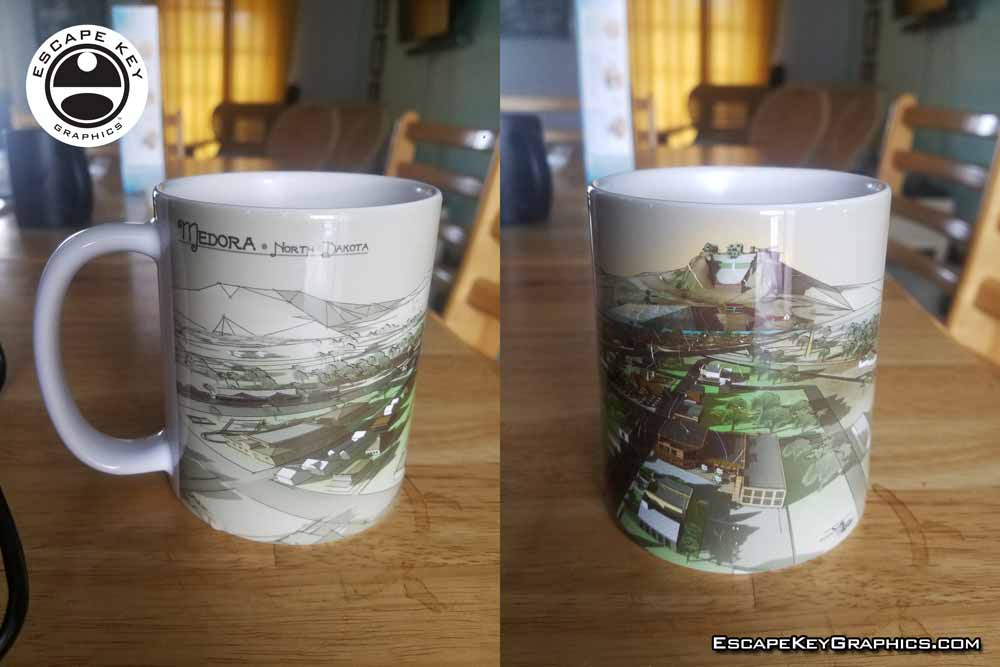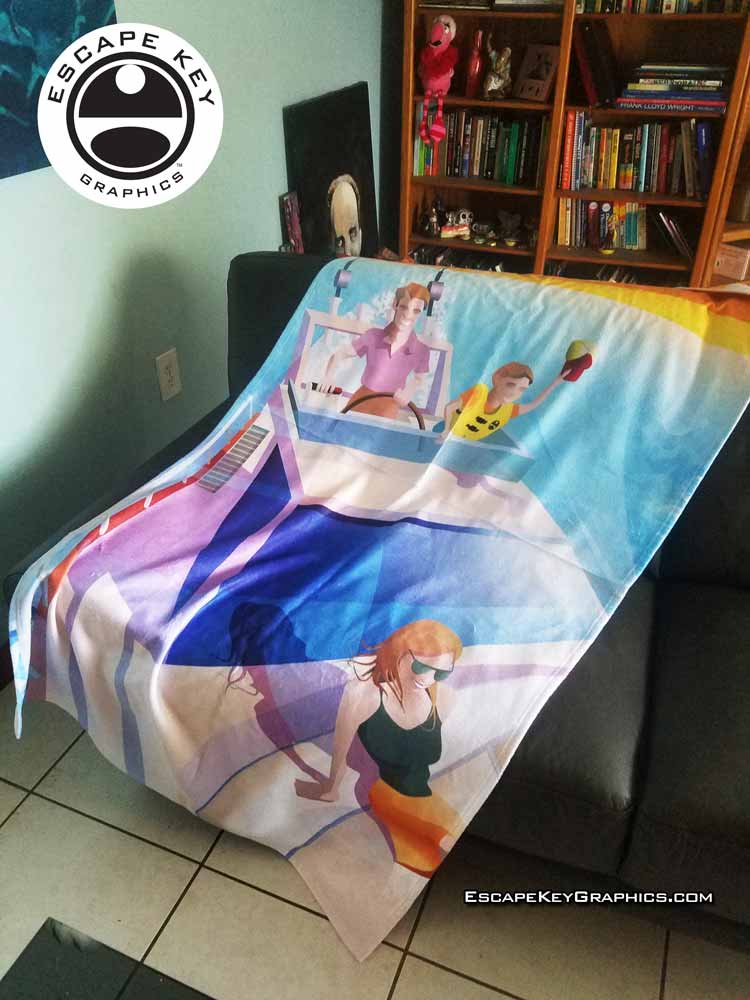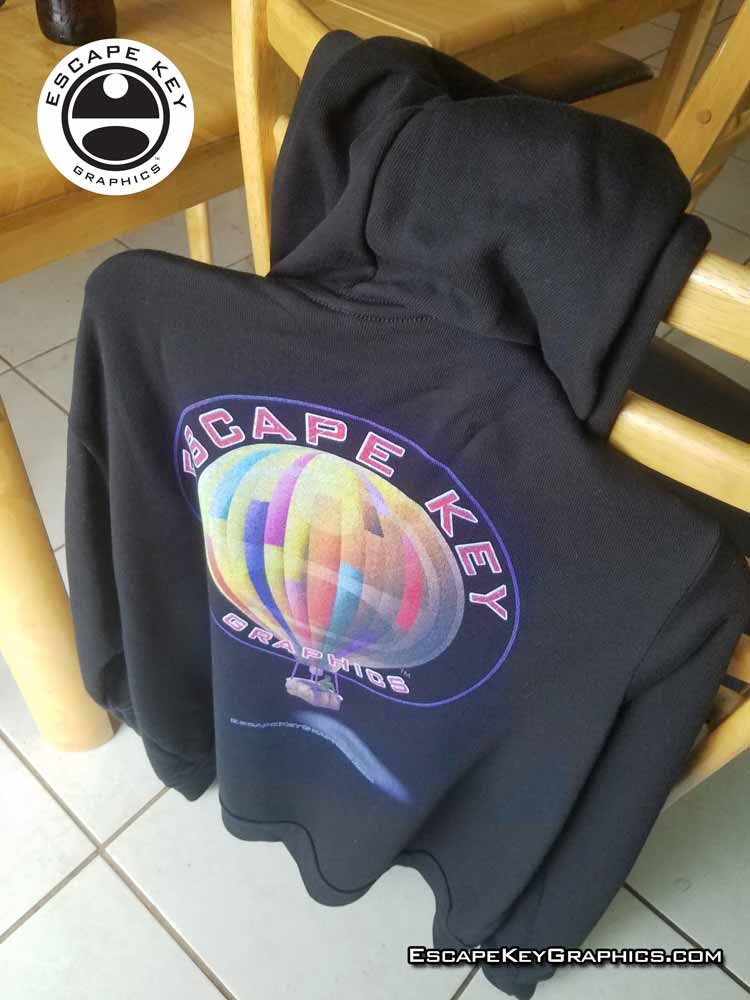 My online store has all kinds of merchandise featuring my artwork. The merchandise is created on demand shipped directly from the manufacturer to you. I haven't seen everything available, and there is a lot, but I have seen quite a few items and the quality has been high on all of them. These photos are of actual items in my home.
First off the quality of the art prints are top notch giclee printing and really nice. The quality of the frames are a match for the quality of the prints. My sister has a few hanging in her house for several years now. I have some coffee mugs I have owned for years and run through the dishwasher untold numbers of times and the graphics still look bright and crisp. Some of my mugs have bright attention getting designs and some subtle classy designs and they both look equally good. The clothing is very nice quality apparel. I would describe the hoodies as medium to light weight. The towels are soft, absorbent and plush. I don't know how they do that with a print covering the whole towel, but they do.
If you are interested in some artwork on an item but would like some minor adjustments let me know.
Also if you have trouble locating an item please contact me.
I suggest using both the Department and Products menus on the left in the store.
If you order items and want to send me photos please do. I would love to see them.
Be sure to visit my online store. You can always click on the little shopping cart in the upper right hand corner of my website as well.