An update and some reference photography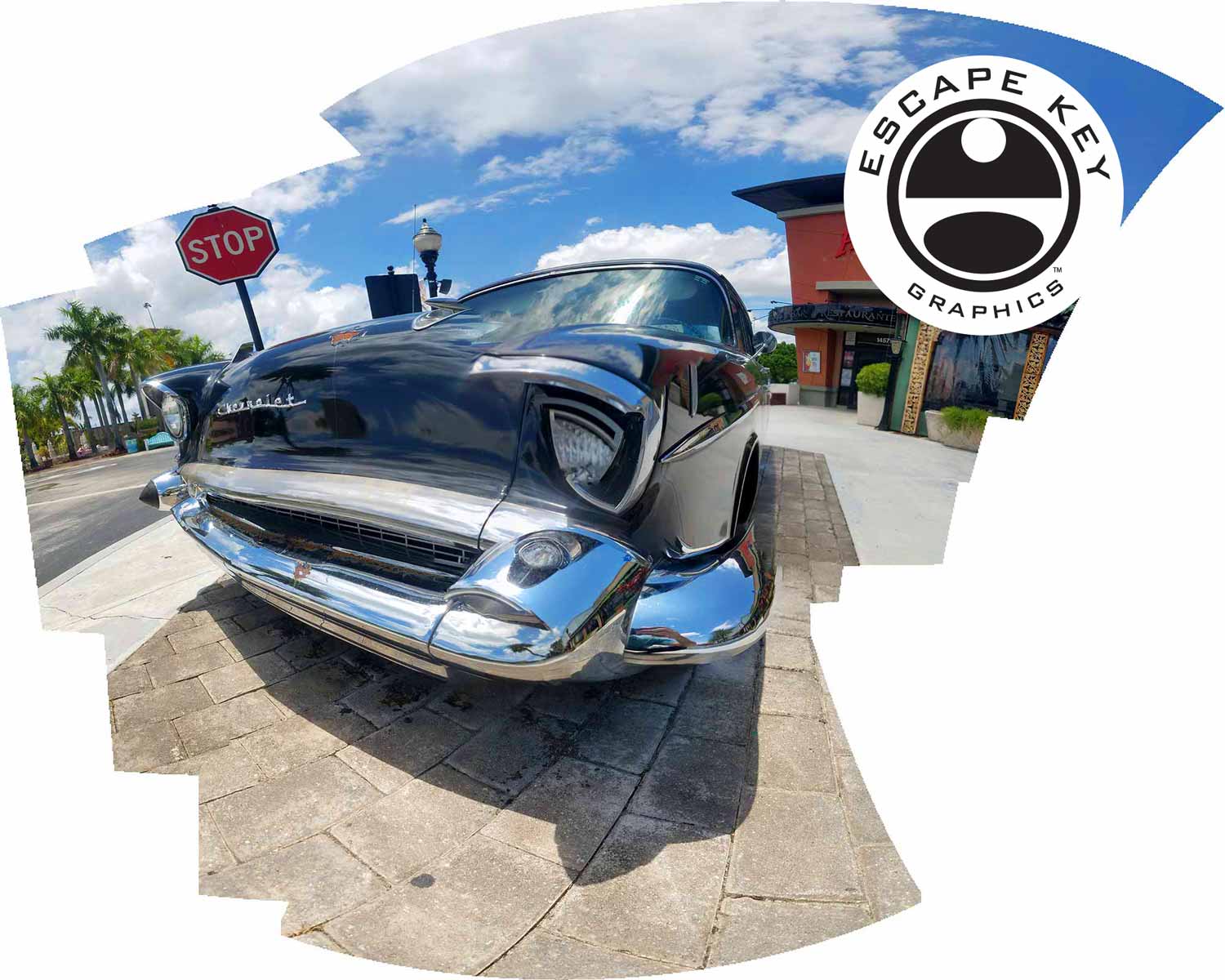 Although I do a lot of redundant posting on some social media outlets, I have always liked to keep my actual website a reflection of what's actually going on. This has led to lots of long awkward gaps followed by frenzied publishing as things always seem to get approved all at once. Most of my clients are not fans of showing work in progress either, so that can reduce the number of posts I make as well. Now there is Corona-virus to contend with too.
I have not experienced a reduction in projects but getting anything to final approval has proven a daunting task. Most of my contacts at client's businesses don't have unilateral authority to approve projects. They usually must run things by more people who have to approve things and/or provide revisions. Only one person in that group can bring the process to a standstill and lots of folks are dealing with all kinds of new and unusual working arrangements that have thrown them off and slowed them down.
Anyhow… I am working on several marina maps, some real estate maps and I just finished a large group of illustrations I am really excited to share once the clients approves it. That having been said I really want to post something so here is some photo reference I shot for some upcoming illustrations. Also please visit my portfolio pages. I'm sure there is something you haven't seen before.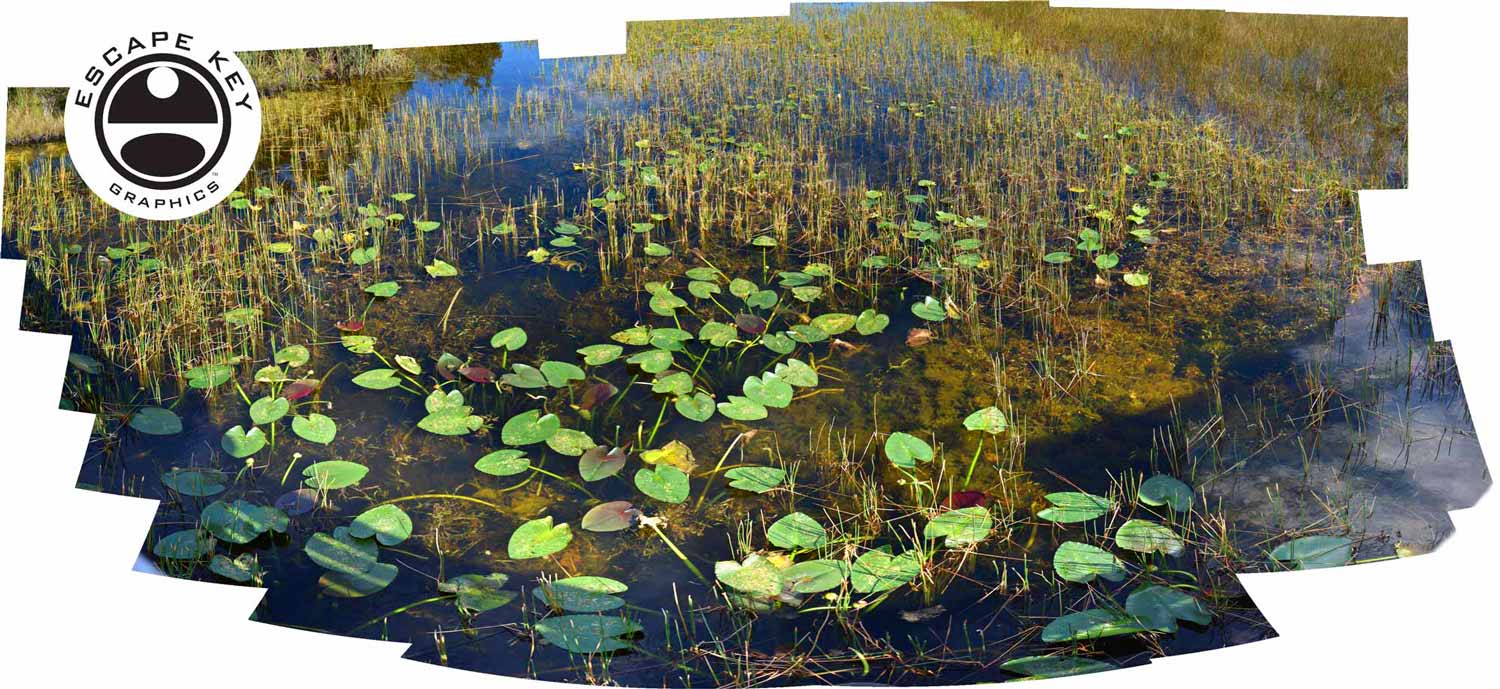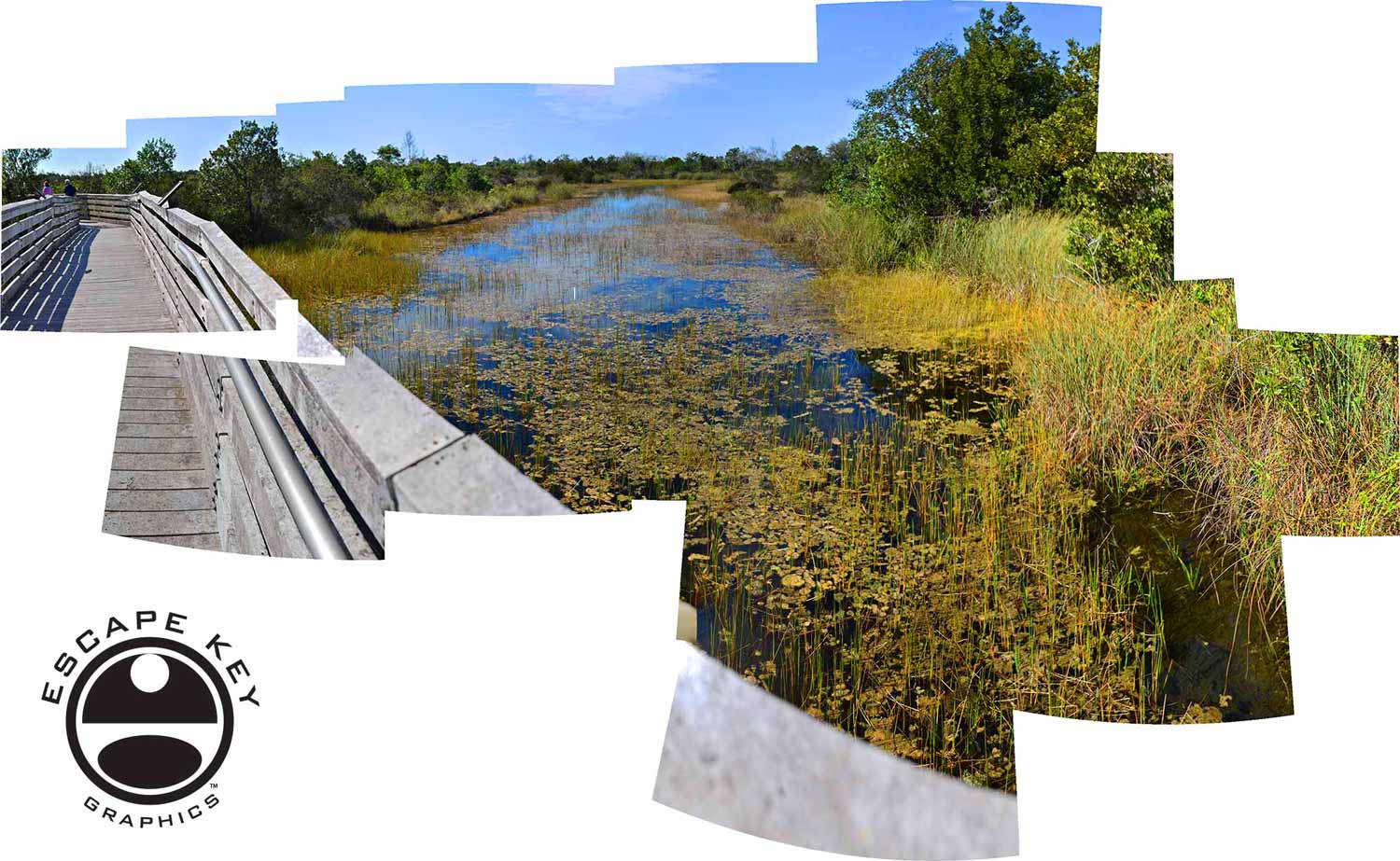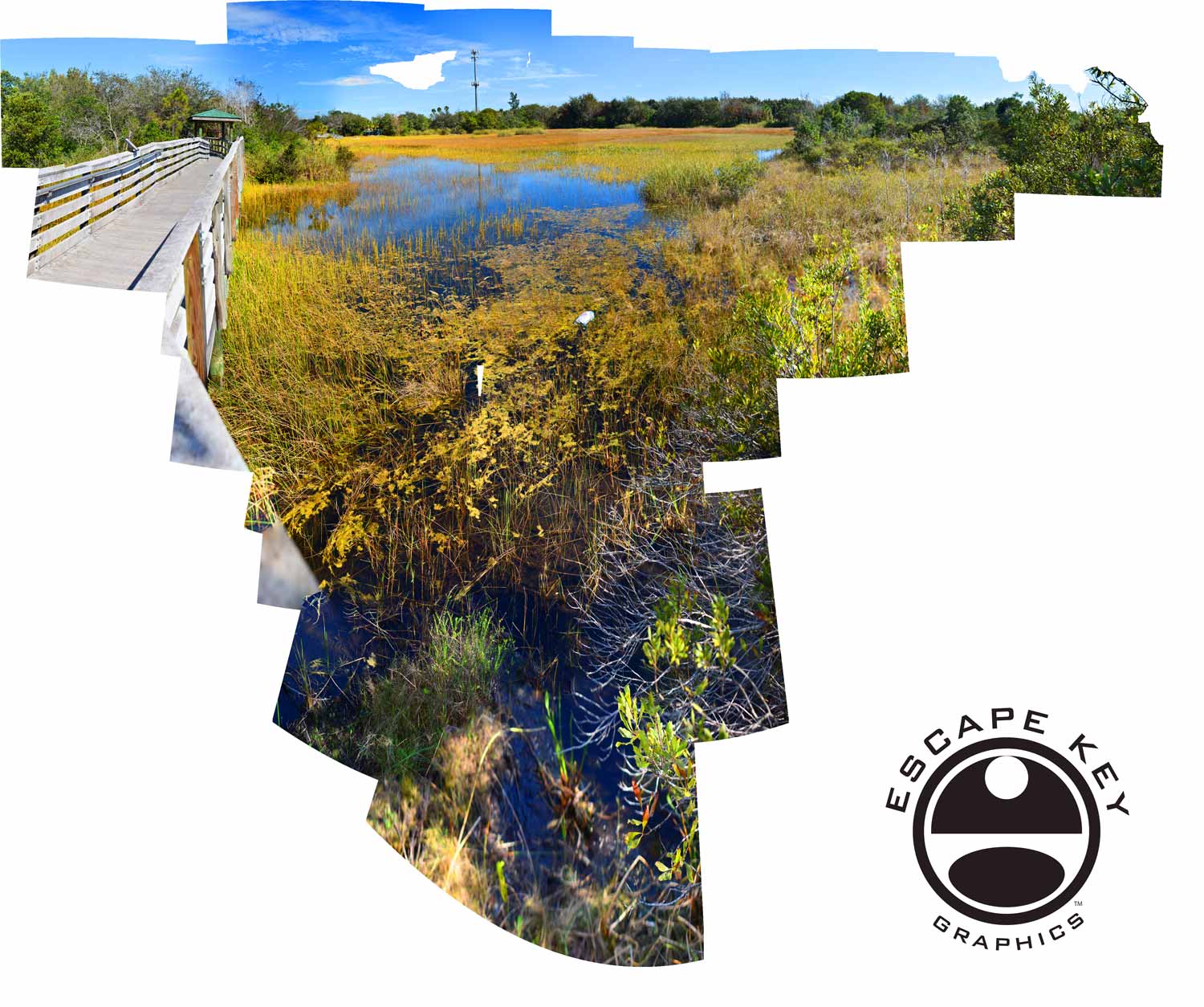 PORTFOLIOS:
By Software Used:
By Application or Use:
By Method:
Additional Portfolios: