Shop on my site
You may have noticed that my site has a new feature, an integrated store. I am now selling merchandise directly from my site.
You may know that I have been using Society6 for some time to sell merchandise. Society6 is great. I have no complaints with their merchandise or service. I just wanted something I could integrate into my WordPress based site and the ability to offer some lower cost items. I still have my Society6 store and if you want art prints I still suggest using it. The giclee prints from that store are second to none.
I don't like promoting merchandise I haven't tried myself so here are some photos of merchandise I ordered myself. It's all great quality and the clothes fit fine. The embroidery on the apron is very well done. I'll be wearing that when I cook and when I paint my next mural (coming up in Boca Raton). I washed and dried the apron and T shirt and there was no bleeding, no shrinking, etc.
The mug is beautiful. The photos really don't do it justice. The colors are really rich.
You can't miss the STORE button at the top of any page on my site. Please have a look.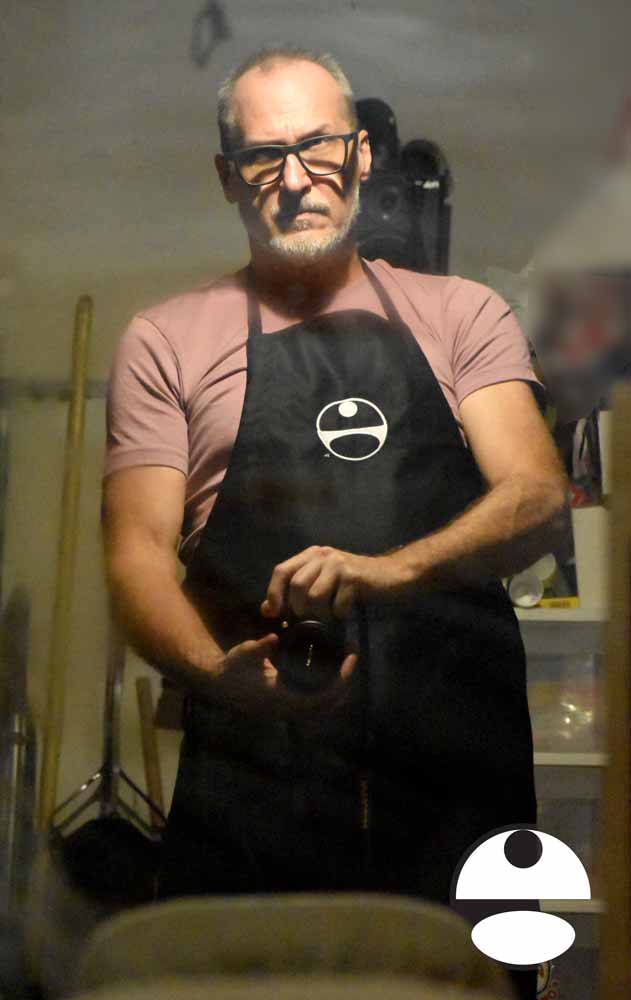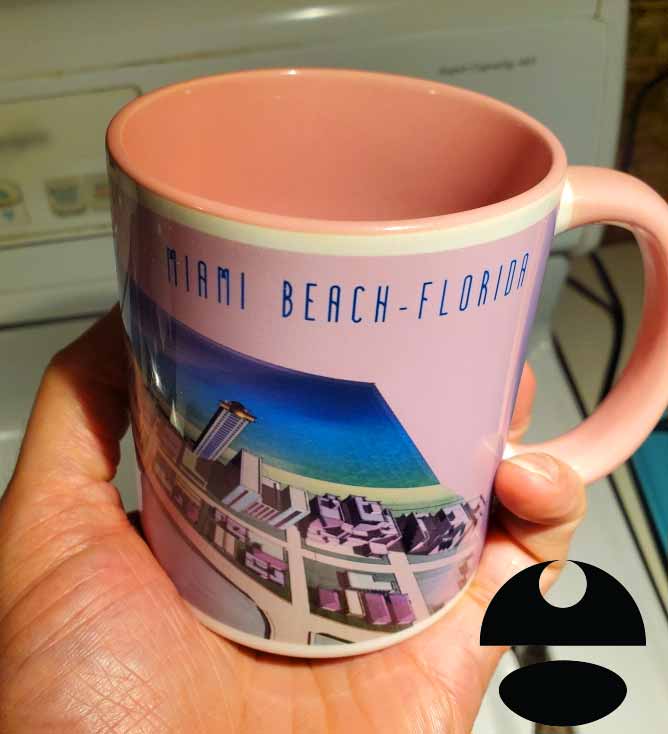 PORTFOLIOS:
By Software Used:
By Application or Use:
By Method: