Neighborhood Illustrated Map - Illustrated map with an architectural feel for a Miami Beach neighborhood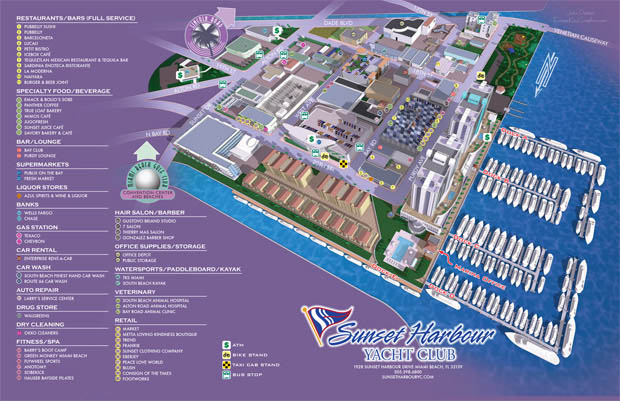 Neighborhood Illustrated Map - I just completed this map of the Sunset Harbour neighborhood of Miami Beach. The neighborhood is just to your north as you enter Miami Beach on the Venetian Causeway.
This map was an appealing scale for me to work at. It allowed me to show lots of detail without having to distort scales unrealistically.
Have a look at how it has been integrated into the client's site: SunsetHarbourYC.com
This animated GIF gives you an idea of the updates I sent the client as I worked...