Fonts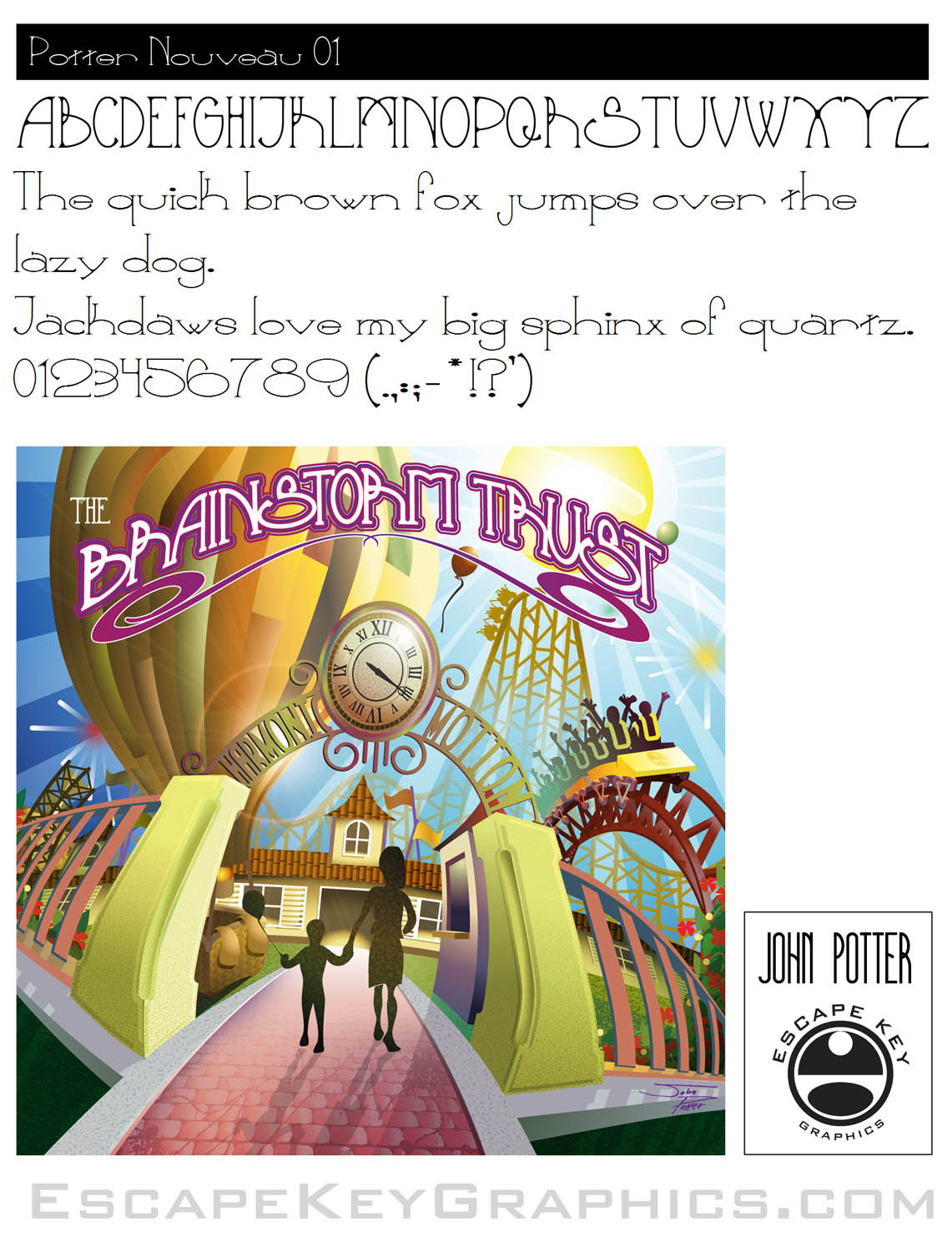 I've decided to post this since I received such a positive response on Tumblr to the topic.
A while back I designed two fonts. I did it mostly for the experience, but I did also see a need for them in the course of my work. Of course once I created them I started looking for my first appropriate applications right away. They came in the form of the map for The Yacht and Brokerage Show in Miami Beach and the album cover of Harmonic Motion by The Brainstorm Trust. I've used them here and there since, but these were the first times I really got to show them off and the album cover in particular really showcased the font. They have held up well in real world applications and served as a great introduction to the world of typography.
Both fonts are available here. The fonts are for personal and commercial use, but not redistribution.