Illustrated map of Treasure Cay Beach, Marina and Golf Resort in Great Abaco, Bahamas - Resort Illustrated Map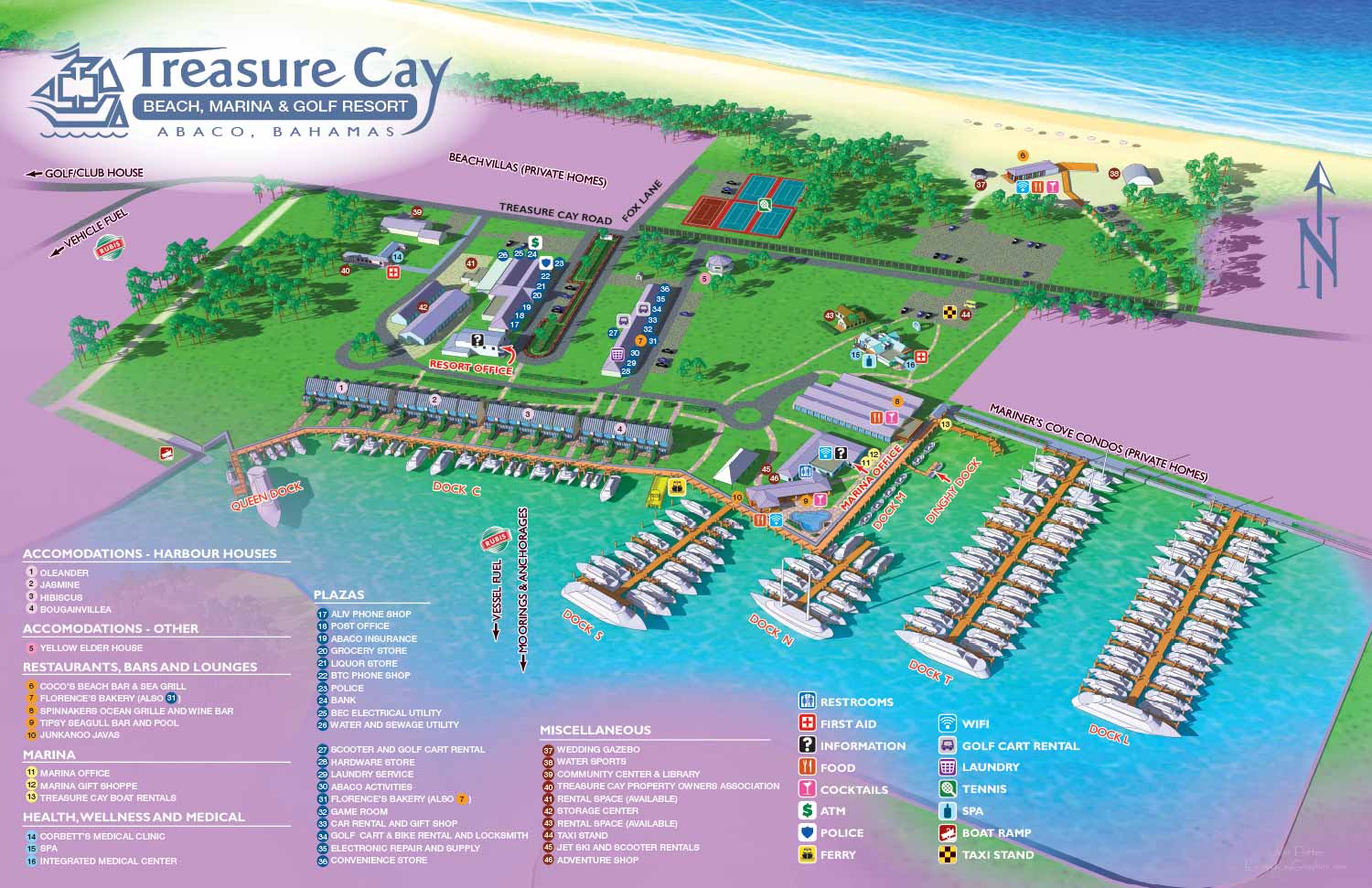 This is a wayfinding map to assist in the marketing of the marina and resort. Resort Illustrated Map
I flew over for a few days to collect data and take photos for reference. I measured all the docks and created some more technical site plan type maps of the marina alone that aren't shown here.
The place is beautiful and really laid back. Here are some of the more scenic photos I took.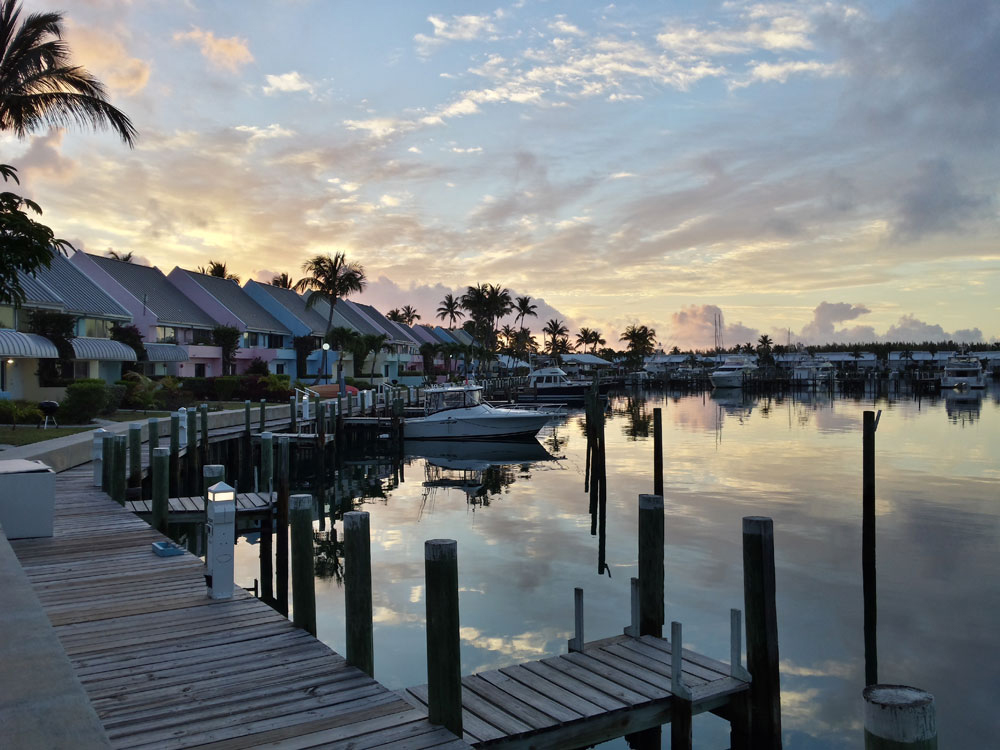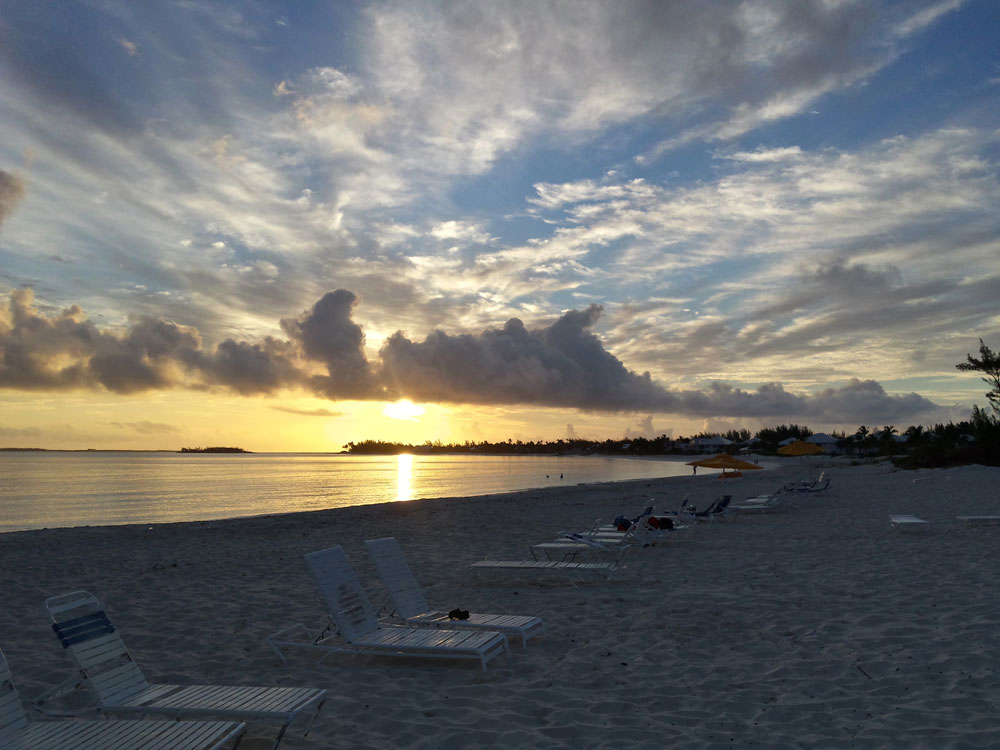 Also related: Overview Map | Marina Slip Map | Vacation Cottages Map
Have a look at these other resort maps I've designed for a golf resort, a rustic resort and an RV resort.
For more information on Treasure Cay Beach, Marina & Golf Resort please visit their site TreasureCay.com.