Page Layout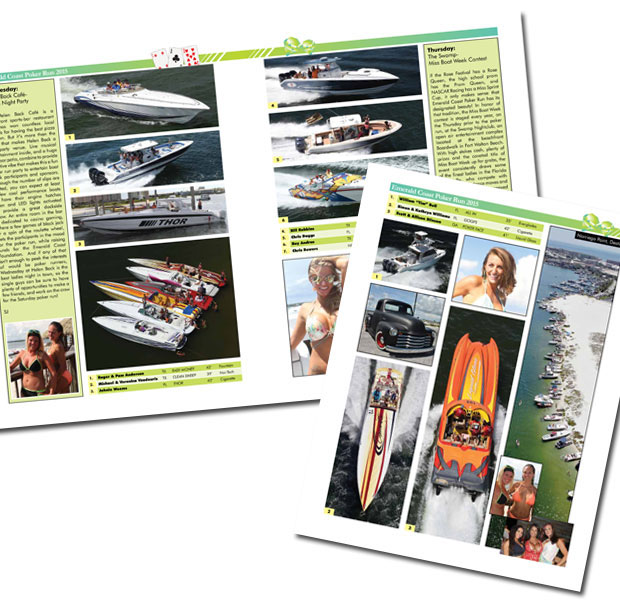 Page Layout - Although the bulk of my work is maps and illustration I do some page layout as well. These layouts were for a recent issue of Powerboating in Paradise magazine. As in most page layout situations there was a lot of collaboration and I would like to thank Editor/Publisher Stu Jones for the opportunity and everything else and Art Director Juan Carlos Grisales for everything.
You can see the whole issue below.
Learn more about Powerboating in Paradise magazine on their website and contact me if you're interested in having me work on your publication.
See more of my graphic design work on my Graphic Design Portfolio Page.
I have over twenty years of experience in illustration and graphics. Clients range across multiple industries, states and countries including large corporations and small businesses. Projects include illustration and design of maps, book covers, posters and more.
Escape Key Graphics is based in South Florida but has clients worldwide.
If you would like to see more about my background please visit my LinkedIn Profile.