Utility Box Street Art Proposal
Illustration by John Potter - Escape Key Graphics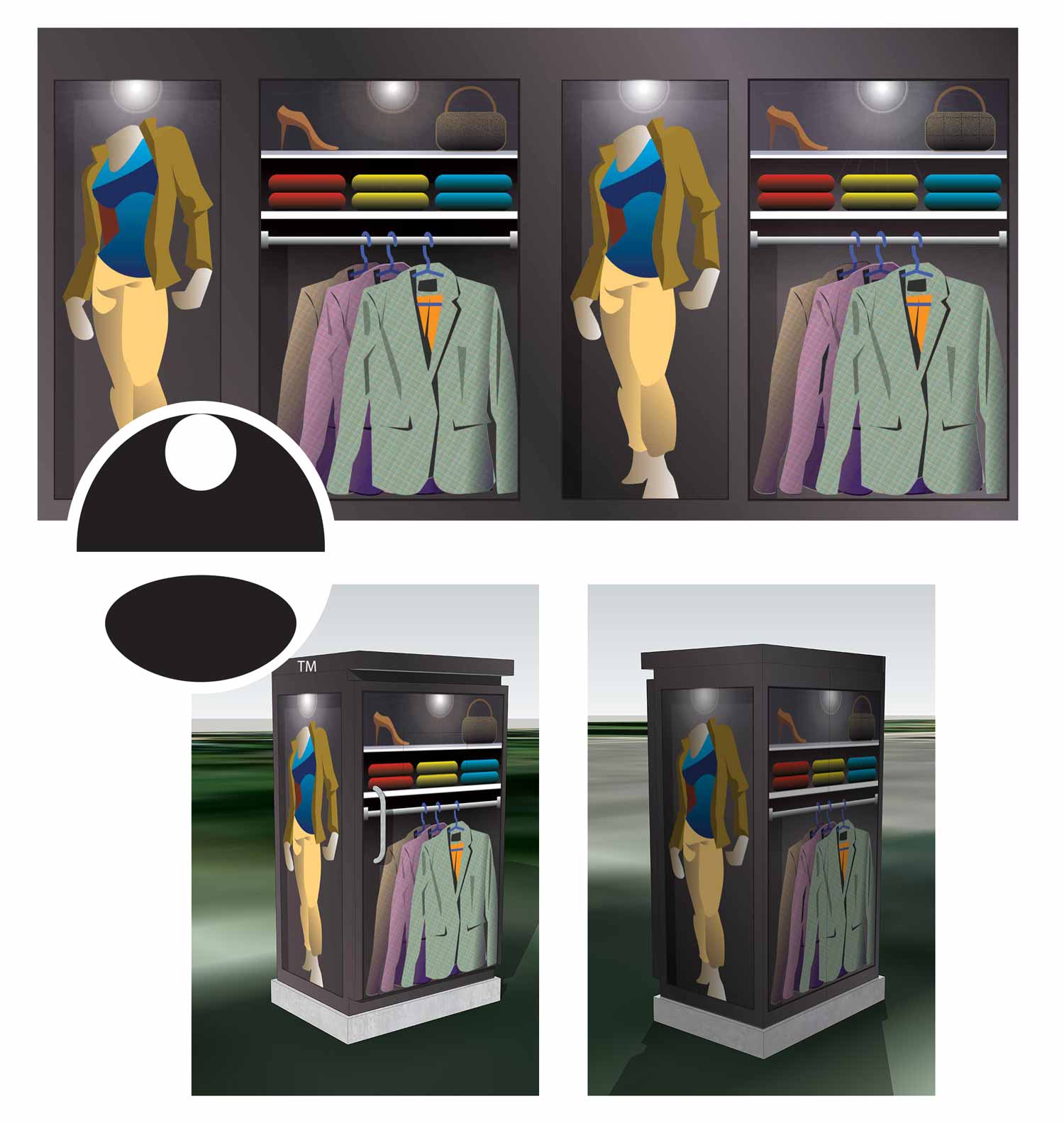 This is a submission I made to a contest to design utility boxes for the City of Sunrise, Florida. I don't like doing contests but I really want to have some public art in Sunrise. I've lived here a long time.
Anyhow....This was one of two concepts I worked up. I didn't get to submit this one due to a technicality.
This concept was to create a Trompe lois style illustration that can make the casual passer by make a double take to see if it's real. I'm not saying it will hold up to tough scrutiny but at a glance usually followed by chuckles. I have used this technique before and it was very effective. Maybe I'll find another buyer.
STREET ART: