Boat Show Map Designs
Boat Show Map Designs - I have just completed revisions of The National Marine Manufacturers Association's (informally known as NMMA) maps for The Miami International Boat Show, Strictly Sail Miami and the New Yacht & Power Boat Show at Sea Isle Marina. Of course I also designed a transit map, but that was covered in my previous post and I updated the Miami Beach Convention Center Parking map as well. They will all be published in the boat show program available for free at the boat show. I hope you find them helpful.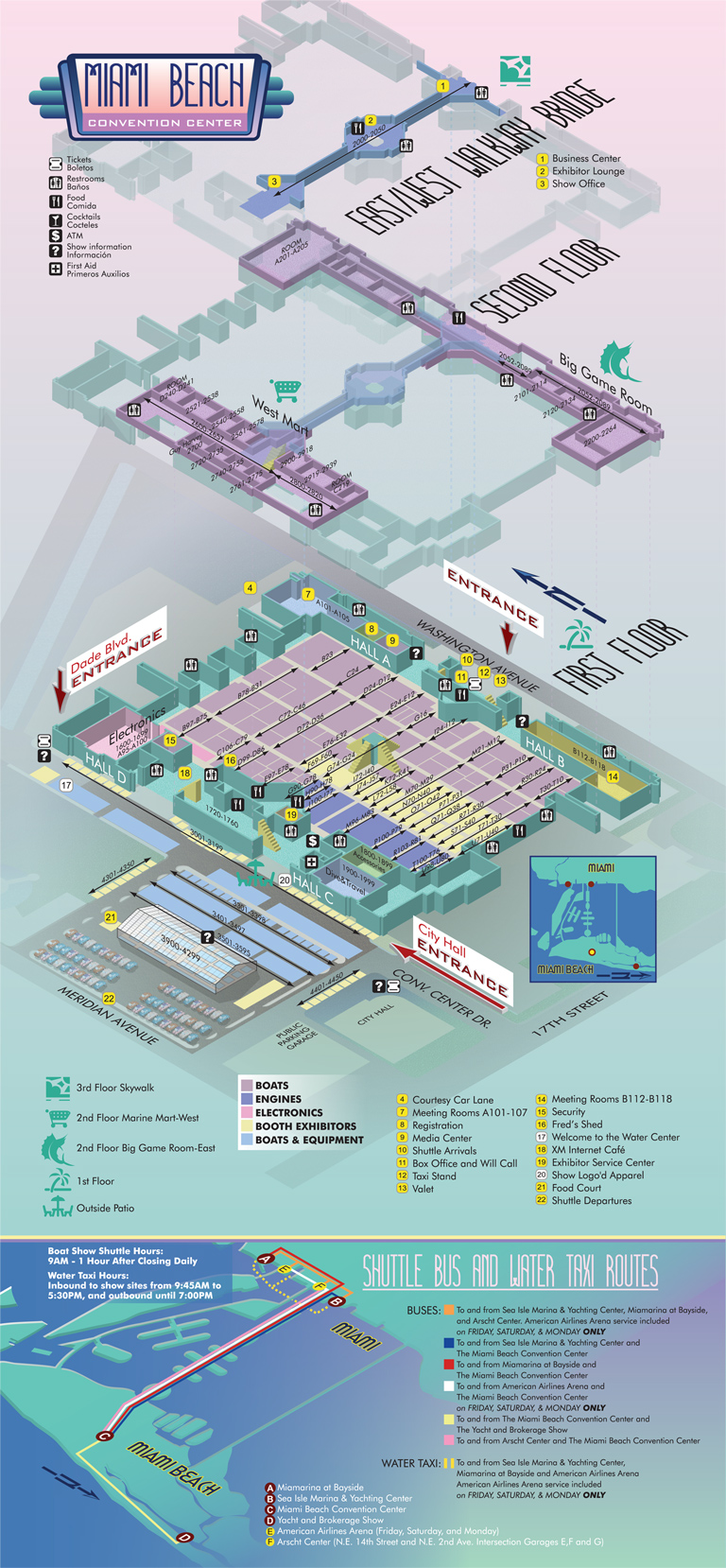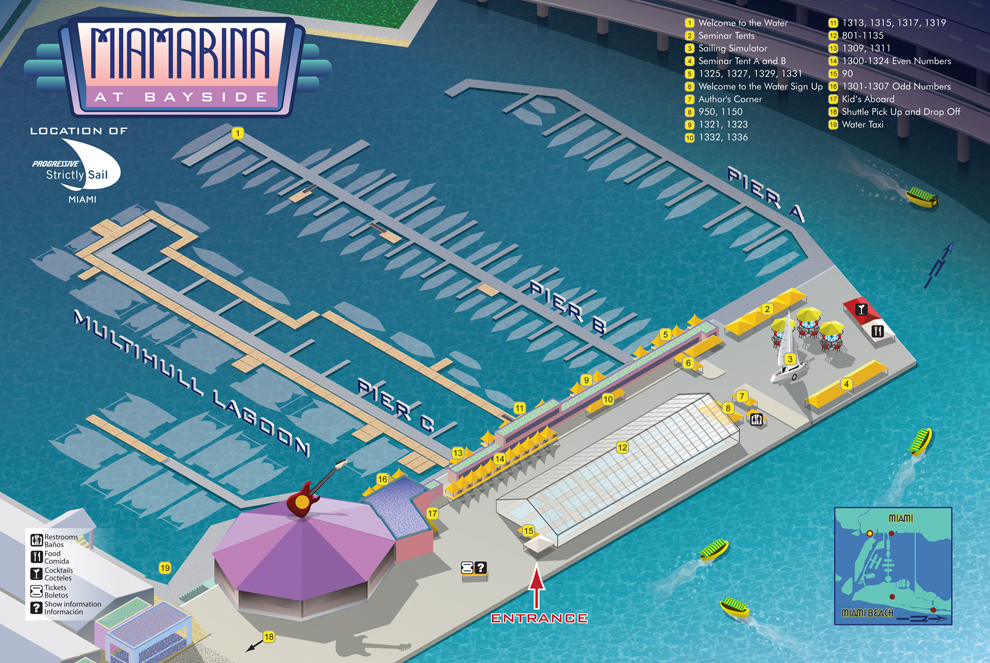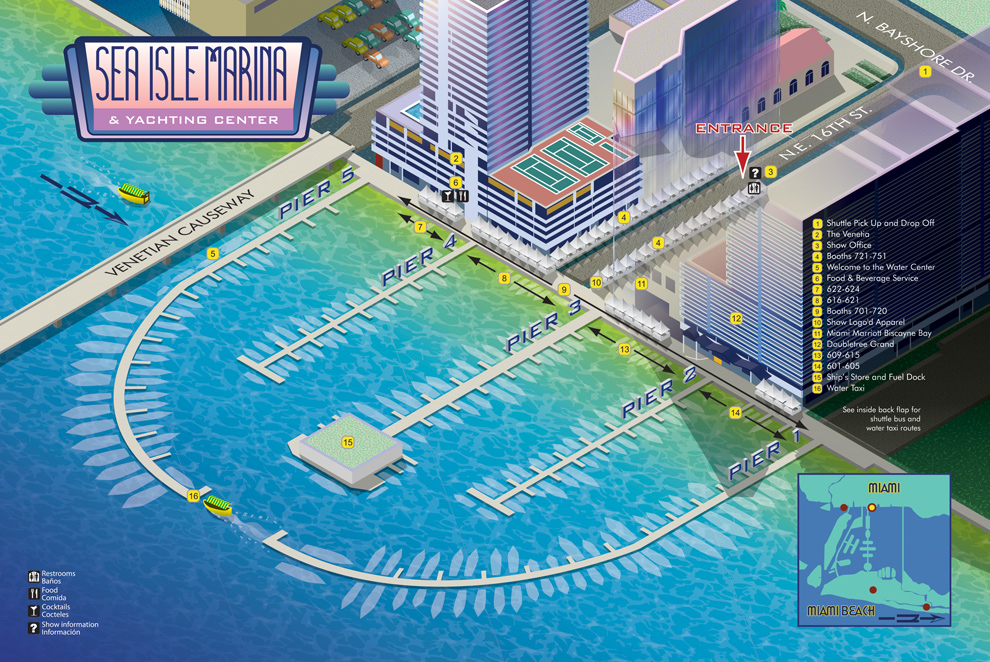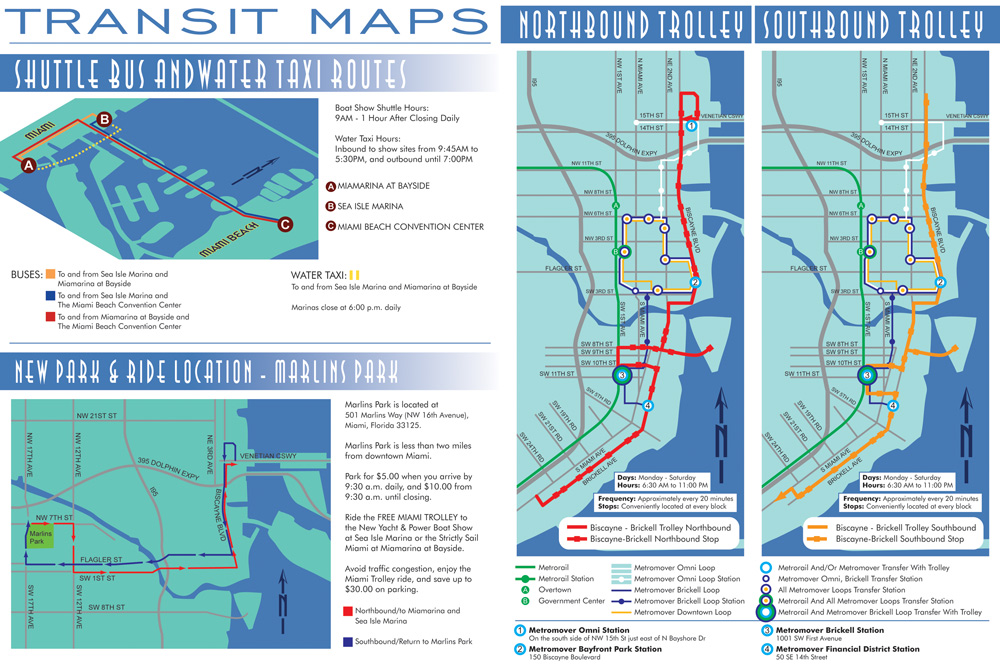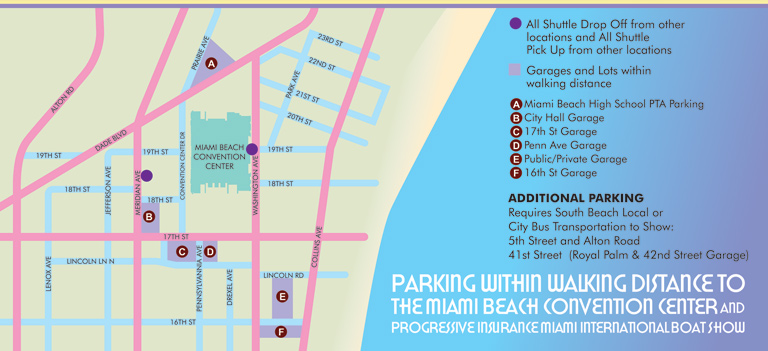 These boat shows will be February 14th through the 18th, 2013. Additional information on the shows is available from NMMA.
If you would like to use mass transit to get to the show this Trip Planner can be helpful.