Show Maps

Show Maps - I've completed the maps for the 2016 Yachts Miami Beach boat show formerly known as the Yacht and Brokerage Show in Miami Beach. This year in addition to updating the main map and bus map I have a new map of a part of Watson Island known as Island Gardens Deep Harbour.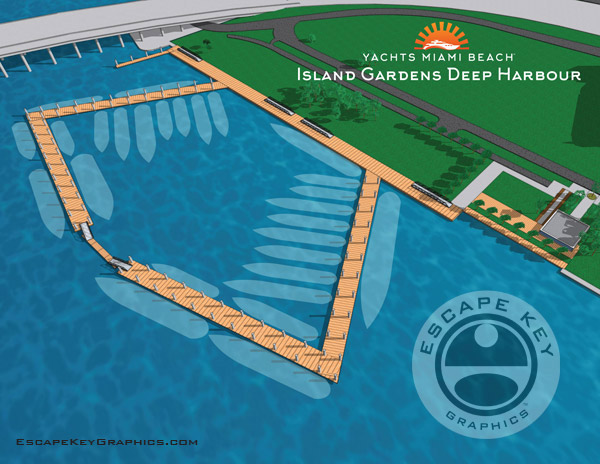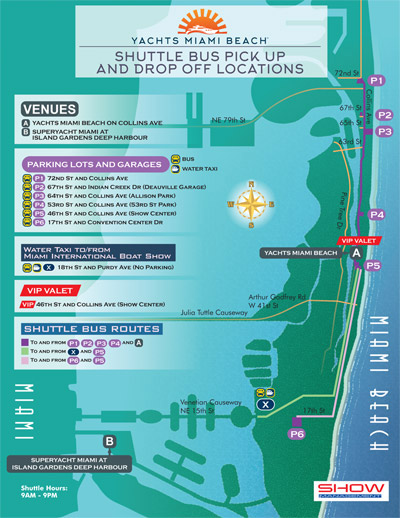 Get more information about the boat show at ShowManagement.com
If you need an illustrated map be sure to contact me.
Some other boat show maps:

CUSTOM BOAT SHOW MAPS:
Boat shows Escape Key Graphics has designed maps for include: The Fort Lauderdale International Boat Show, The Newport International Boat Show, Yachts Miami Beach (formerly The Yacht and Brokerage Show In Miami Beach), The Panama International Boat Show, Strictly Sail Miami, The Palm Beach International Boat Show, The Saint Petersburg Power and Sailboat Show and more.