Illustrated Town Maps
I'm frequently approached by municipalities and other government and private institutions about creating illustrated maps of neighborhoods, towns or cities and larger areas. Each of these types of maps requires a different scale and has it's own strengths and weaknesses. Of course a large neighborhood in a city like Miami can be similar in size to a small town and there are other occasions where these terms (neighborhoods, towns or cities) are not as relevant as the size of the area involved, what is in that area, and what the client wants to show in that area.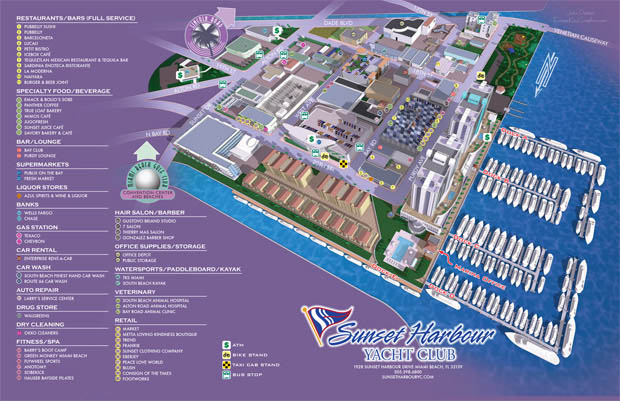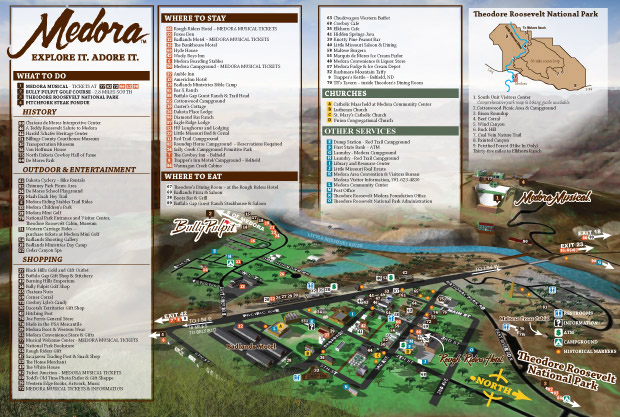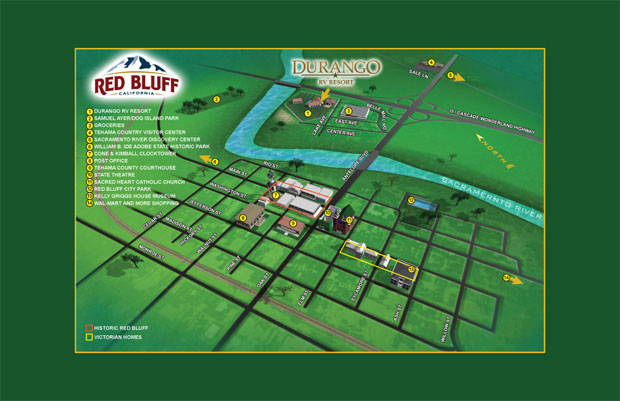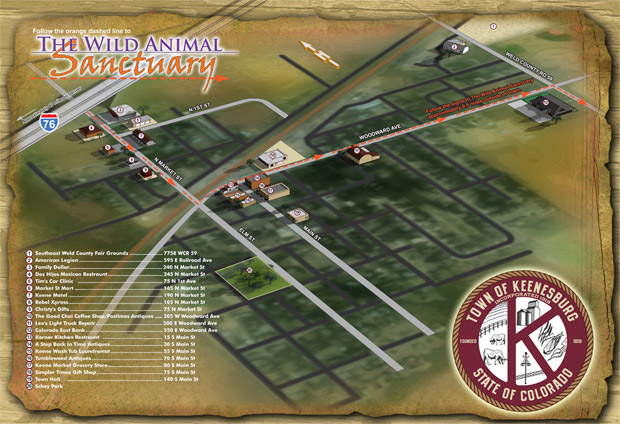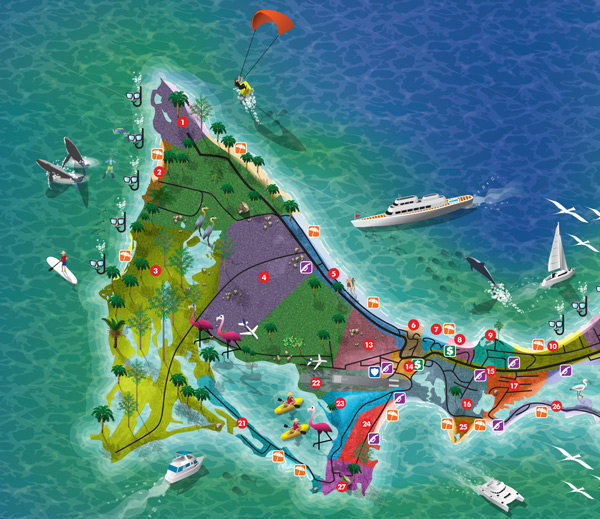 Among other techniques is this one where the map is shown from directly above and the points of interest are rendered with no regard to scale or perspective. This is kind of like drawing on a paper road map.
When you are ready to get serious about an illustrated map of your neighborhood, town, city or region keep in mind that circumstances may dictate a great deal of how the map can be made and that all maps have limitations. I will work with you to find the best solution for your specific needs and circumstances, but the best result may be different than what you or I originally conceived. It could be something much better.