Build Your Own Euro Style King Size Bed Frame
KING SIZE DIY EURO STYLE BED DESIGN
|
QUEEN SIZE
DIY EURO STYLE BED DESIGN
Click on the image below to rotate and zoom
Click on the image above to rotate and zoom
King Size Bed Frame -

MATERIALS:
8 Bed Rail Connectors
2 Boards 6'10 1/2"x1'x2" - Foot & Headlet
2 Boards 6'8"x7"x2" - Sides
4 Boards 6'8"x4"x2" - Inside Sides & Middle
Slats 2 sets 38"x79 1/2" long
Wood Screws
4 large nails (to hold slats in position like knobs before the first and last slats)
Mattress 76"x79 1/2"
OPTIONAL HEADBOARD:
Nuts, 5" bolts and washers
Board 6'10 1/2" x whatever height you want
TOOLS:
Saw
Drill and necessary drill bits
Screw driver
Hammer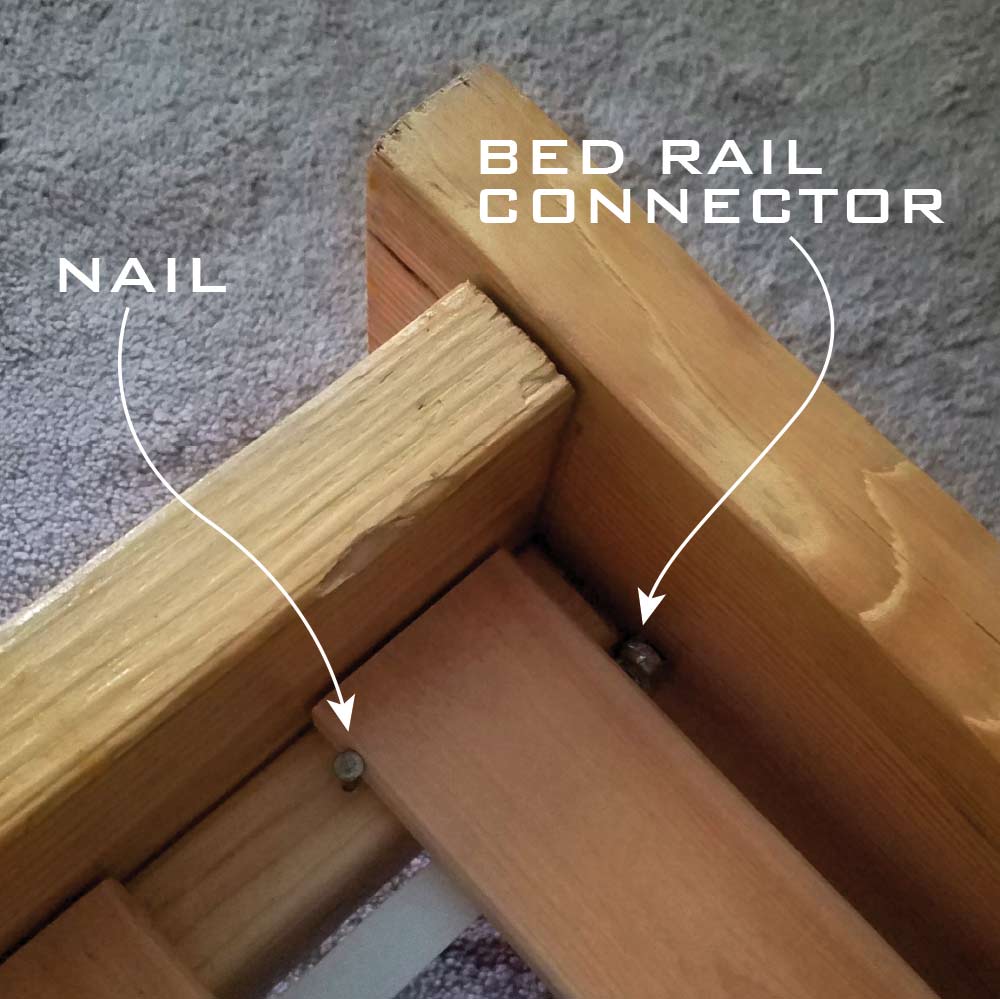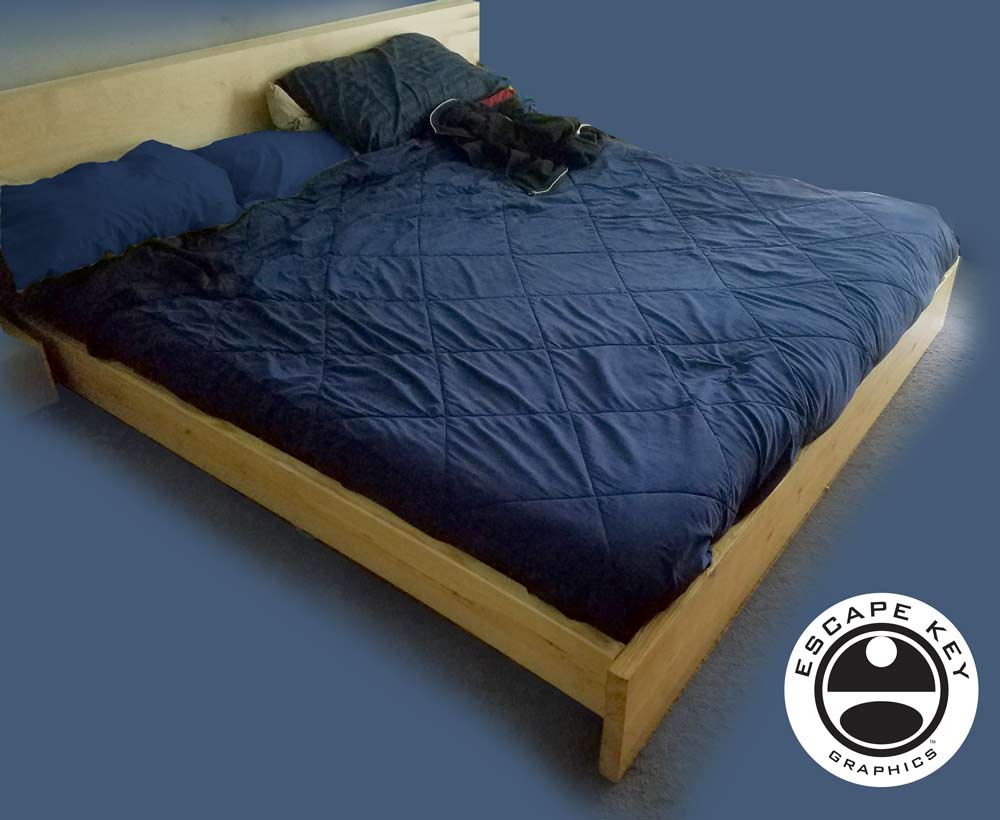 I SUGGEST
This model is available for free download from 3D Warehouse.
This page is mostly a pretense to exhibit my Sketchup 3D model making abilities and spark the imagination of clients and potential clients as to how to use those models. If you are interested in having similar content created please contact me.
SKETCHUP ILLUSTRATIONS:
WHAT IS SKETCHUP?:
SketchUp, formerly Google Sketchup, is a 3D modeling computer program from Trimble Inc. It's uses range from architectural, interior design, marine architecture, civil and mechanical engineering, to film and video game design. SketchUp isn't for character design or anything like that, but it's great for architectural rendering and technical projects using basic shapes. When I first started using SketchUp in 2012 for The St. Petersburg Power and Sailboat Show map I was just looking for an alternative to isometric drawing for map illustration. Since that time I have found a broad range of uses for SketchUp and use it on an almost daily basis. If you would like me to build something for you in Sketchup please contact me for a quote.
PORTFOLIOS:
By Software Used:
By Application or Use:
By Method: