Black and White Illustrations - Here is a little showcase of black and white work including sketches and drawings from over the years...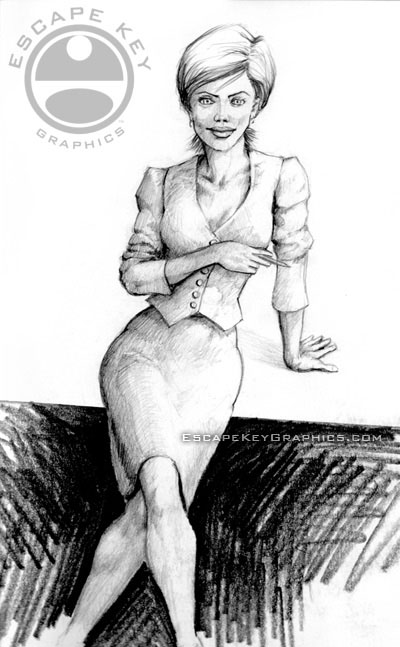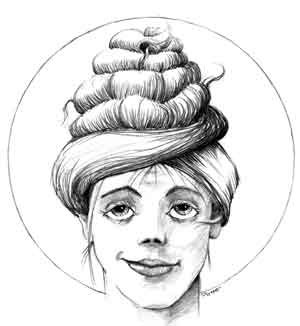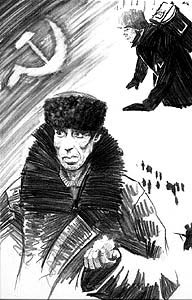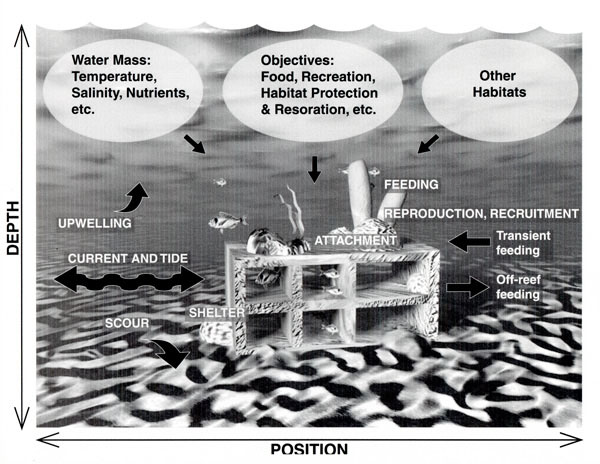 This diagram was created with 3D software and not hand drawn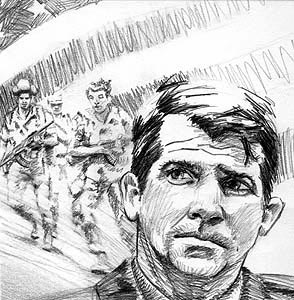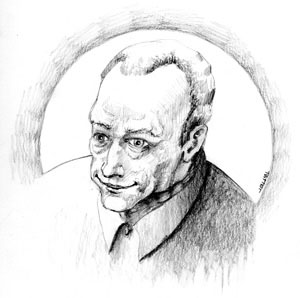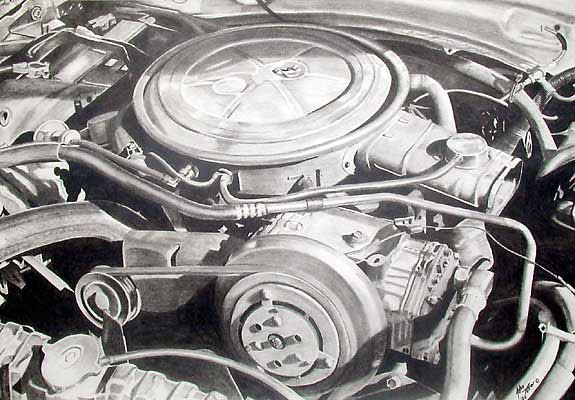 The engine you see here is a drawing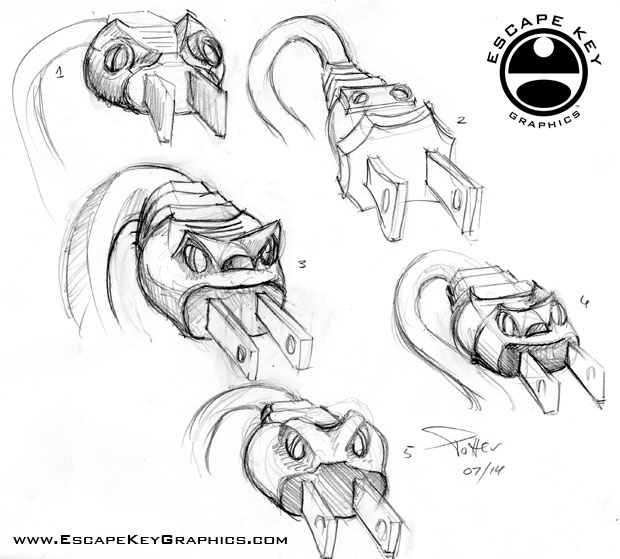 Please see more examples of my work on my portfolio page and contact me for your illustration needs be they black and white or color.
I work under the title Escape Key Graphics. I have over twenty years of experience in illustration and graphics. Clients range across multiple industries, states and countries including large corporations and small businesses. Projects include illustration and design of maps, book covers, posters and more.
Escape Key Graphics is based in South Florida but has clients worldwide.
If you would like to see more about my background please visit my LinkedIn Profile.
If you find this illustration interesting you may want to look at some of my other work...