Dancing Fox Wall Art
Artist / Illustrator: John Potter - Escape Key Graphics
Acrylic Paint
Click on the image above to zoom in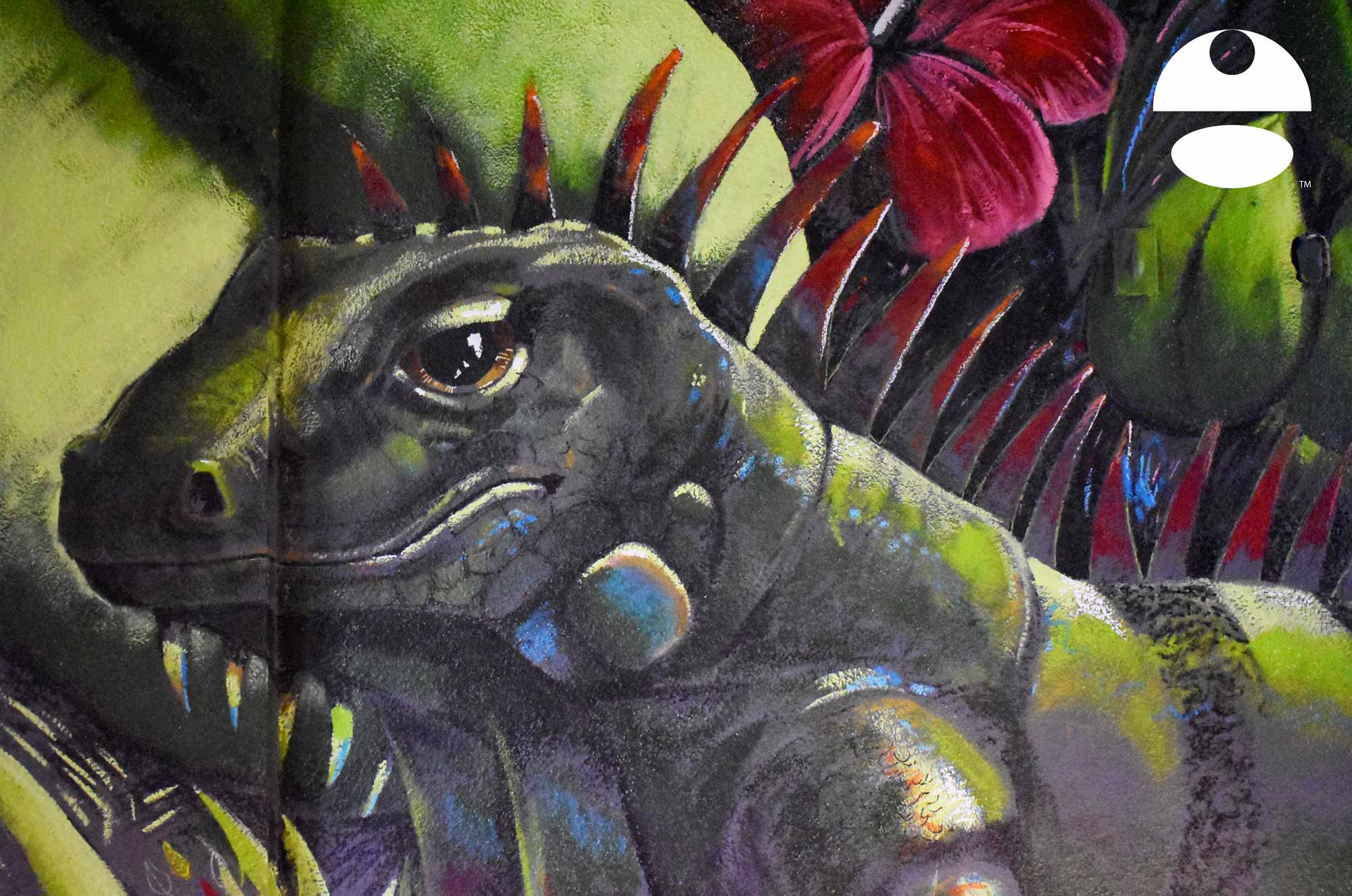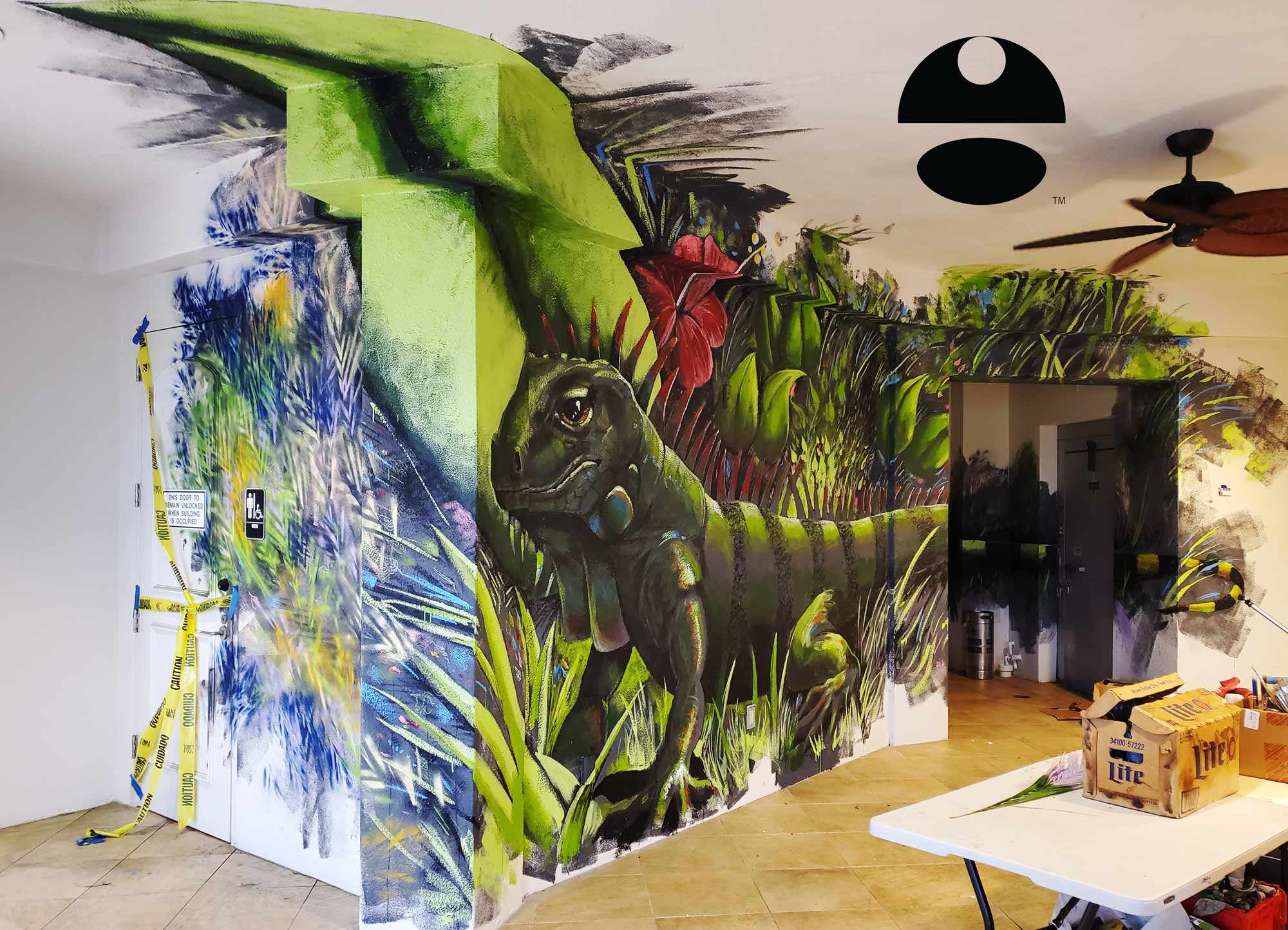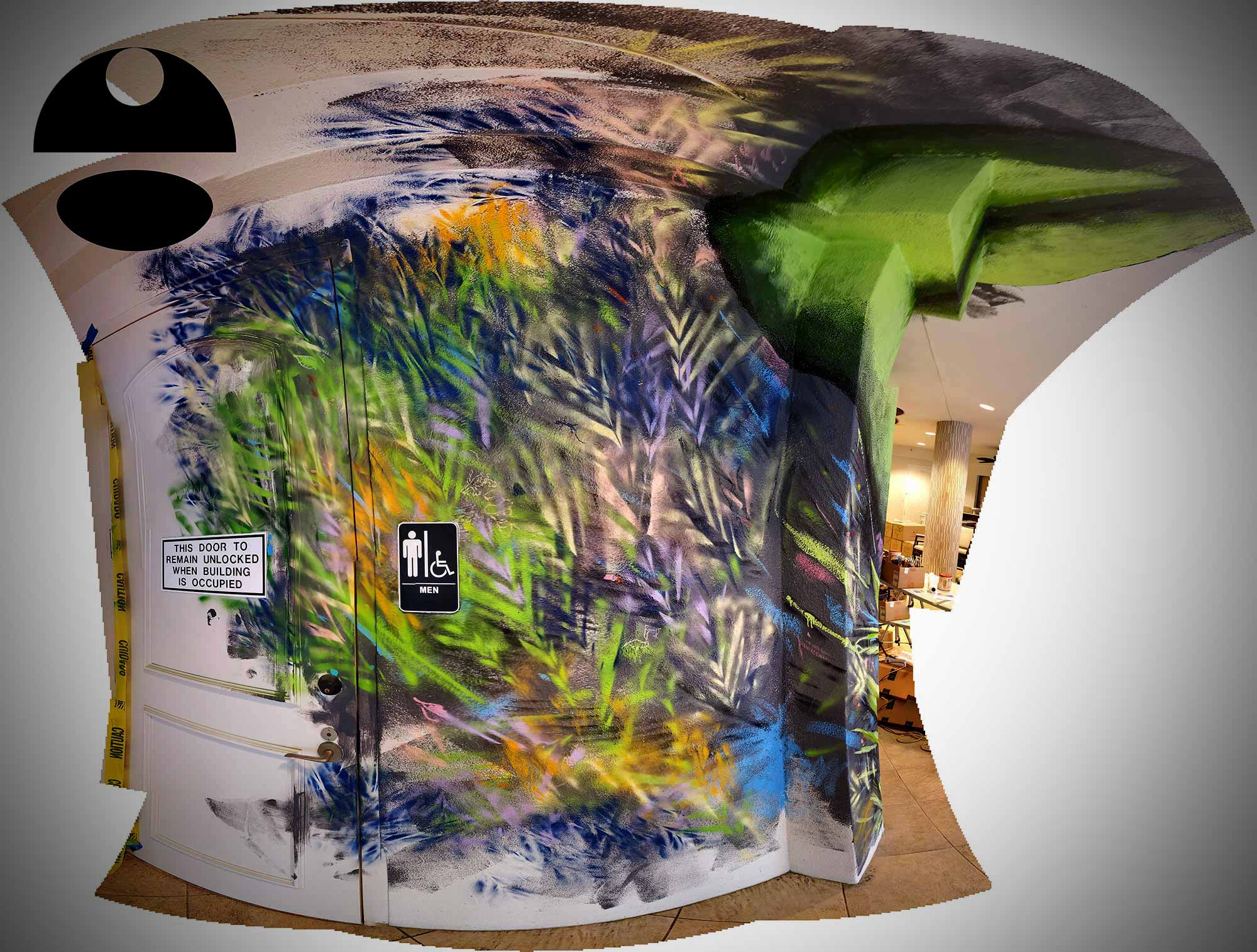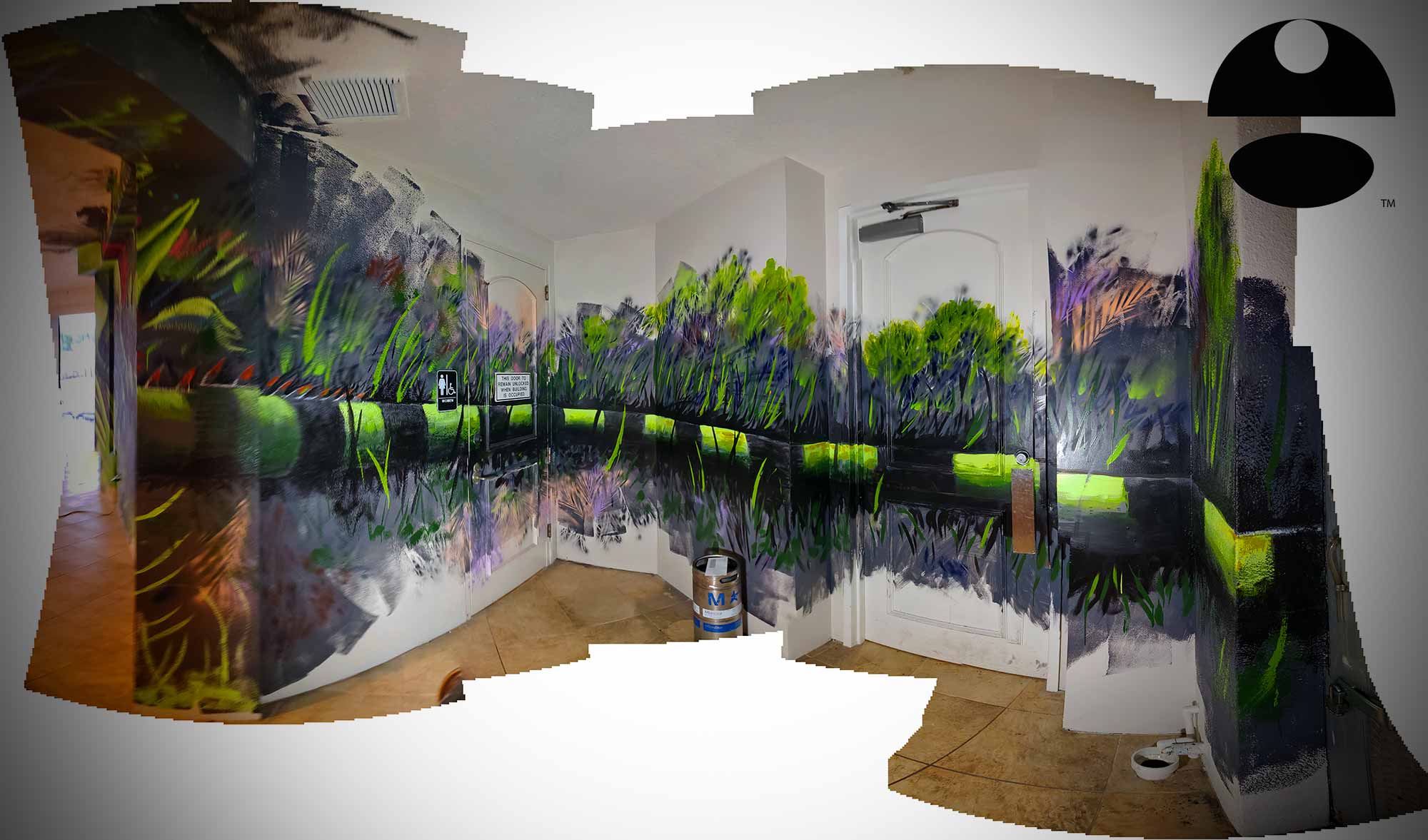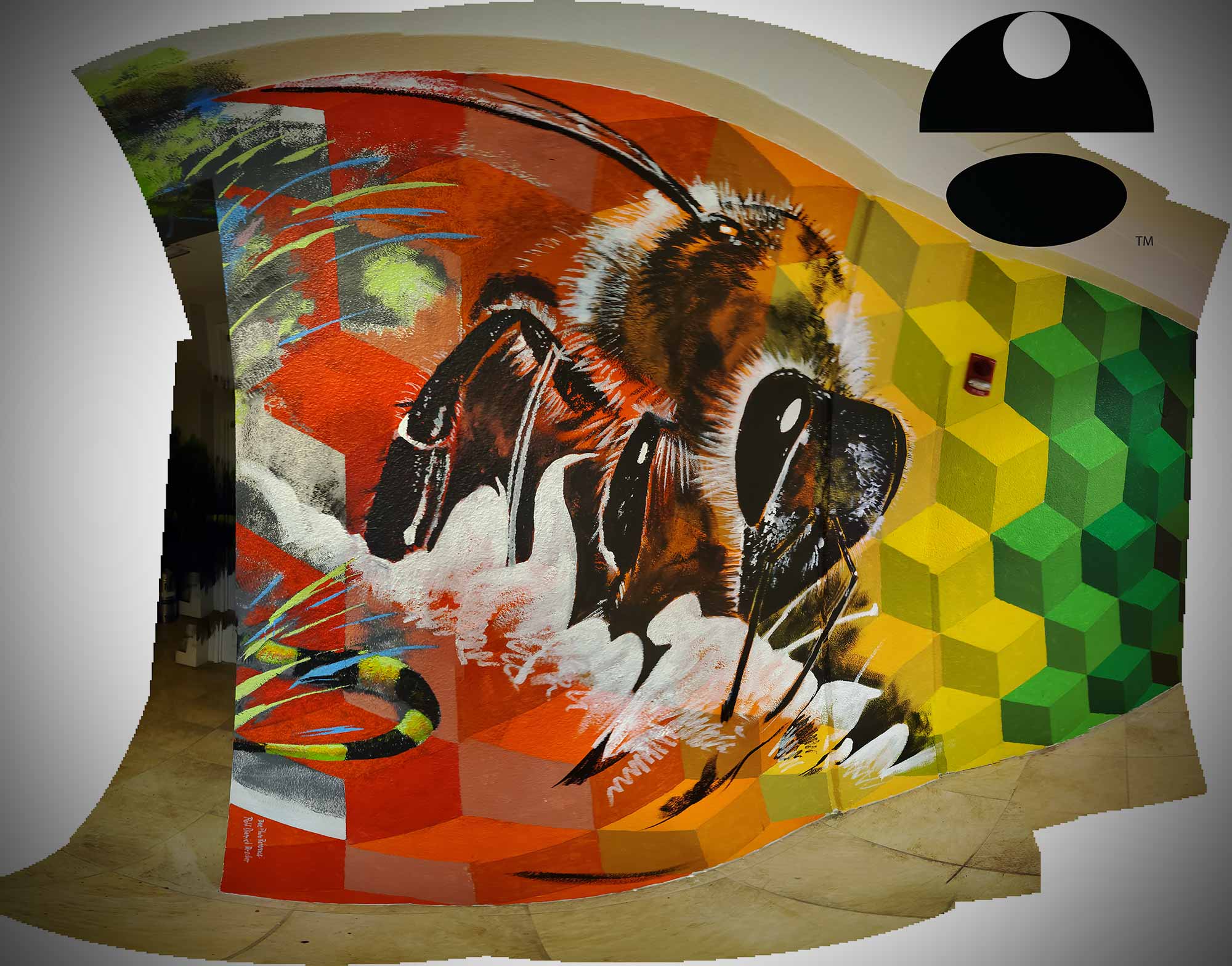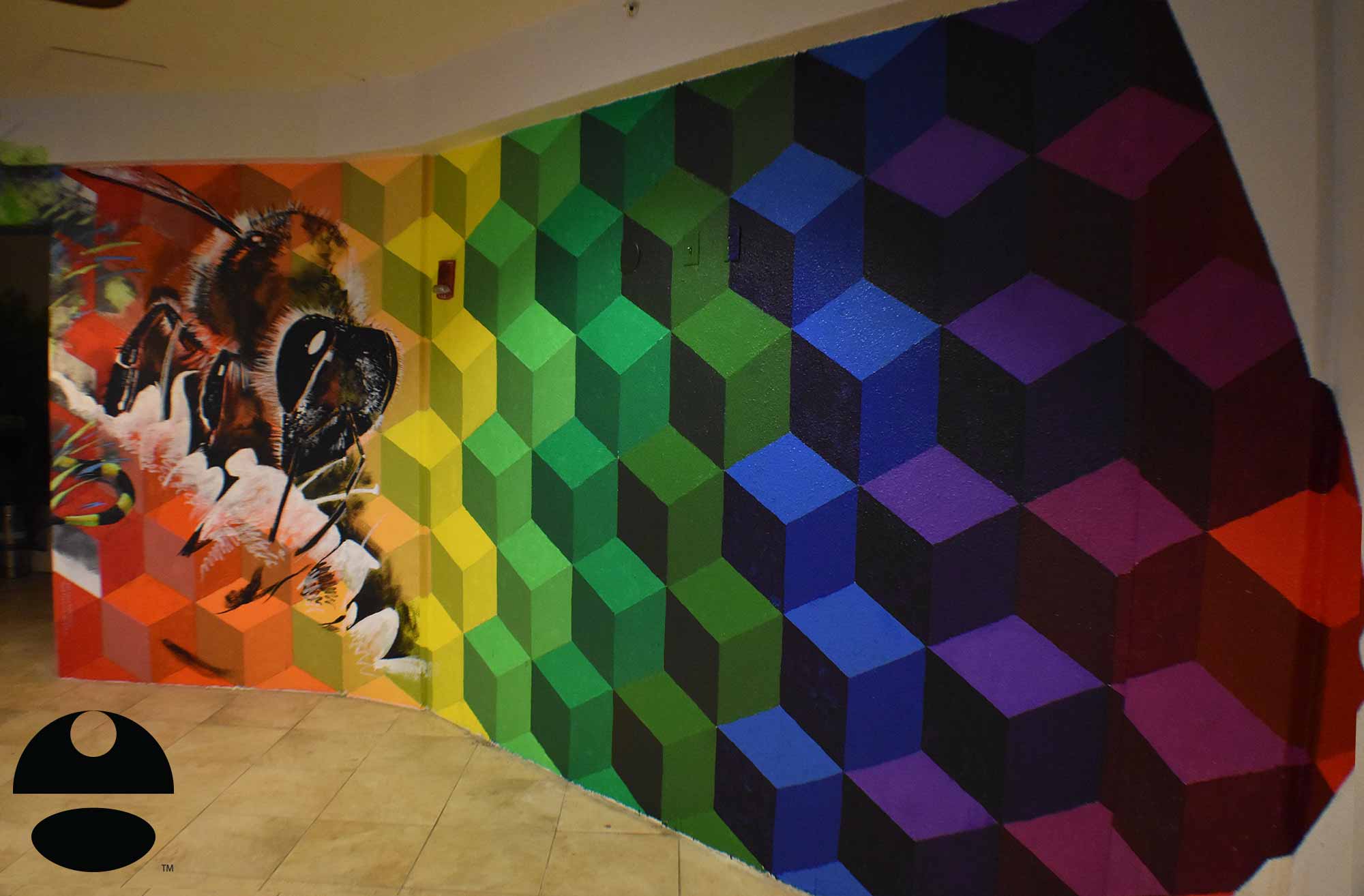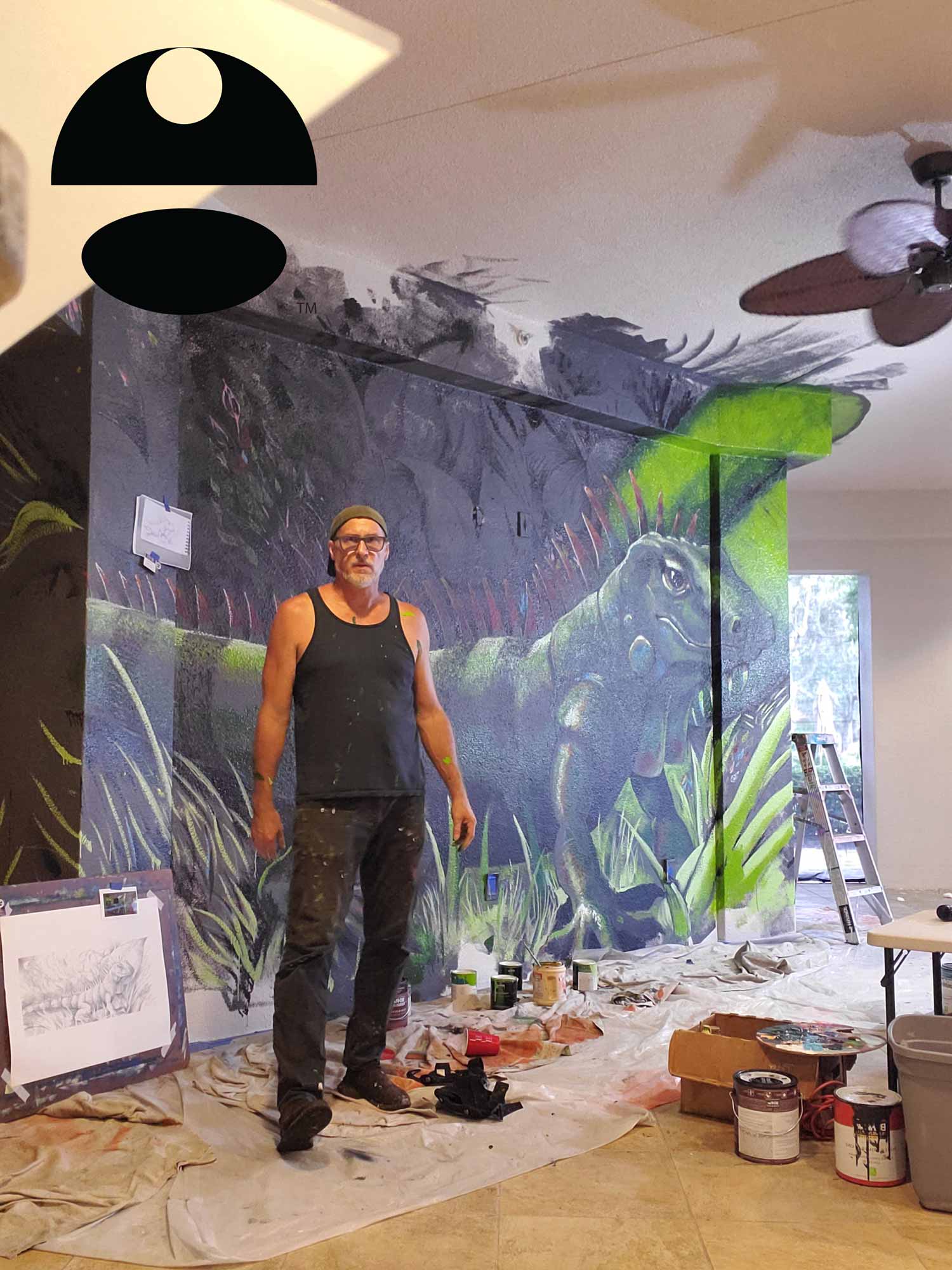 I just completed this mural for Boca Grove Golf and Tennis Club.
This mural was inspired by a mural by Martin Whatson at the request of the client. I as also inspired by the works of Heinrich Kley as I frequently am when anthropomorphizing animals. This character serves as an exclamation point at the end of a long mural. He is painted in acrylic and largely with paint markers. Most of his body is on a smooth door but parts of him do bleed off onto some pretty rough (dash finish) stucco. This made making him look consistent a little challenging.
This was not the only mural in the room and I've added some photos here showing how it all fits together.
MURALS:
STREET ART:
PORTFOLIOS:
By Software Used:
By Application or Use:
By Method: