Illustration for the vinyl wrap of a food vending truck
Artist, Illustrator*: John Potter - Escape Key Graphics
Logo Design: Barry Belotti - Belgraphix Marketing Group
*There was extensive use of stock models and photography in this illustration.
Click on the image above to zoom in.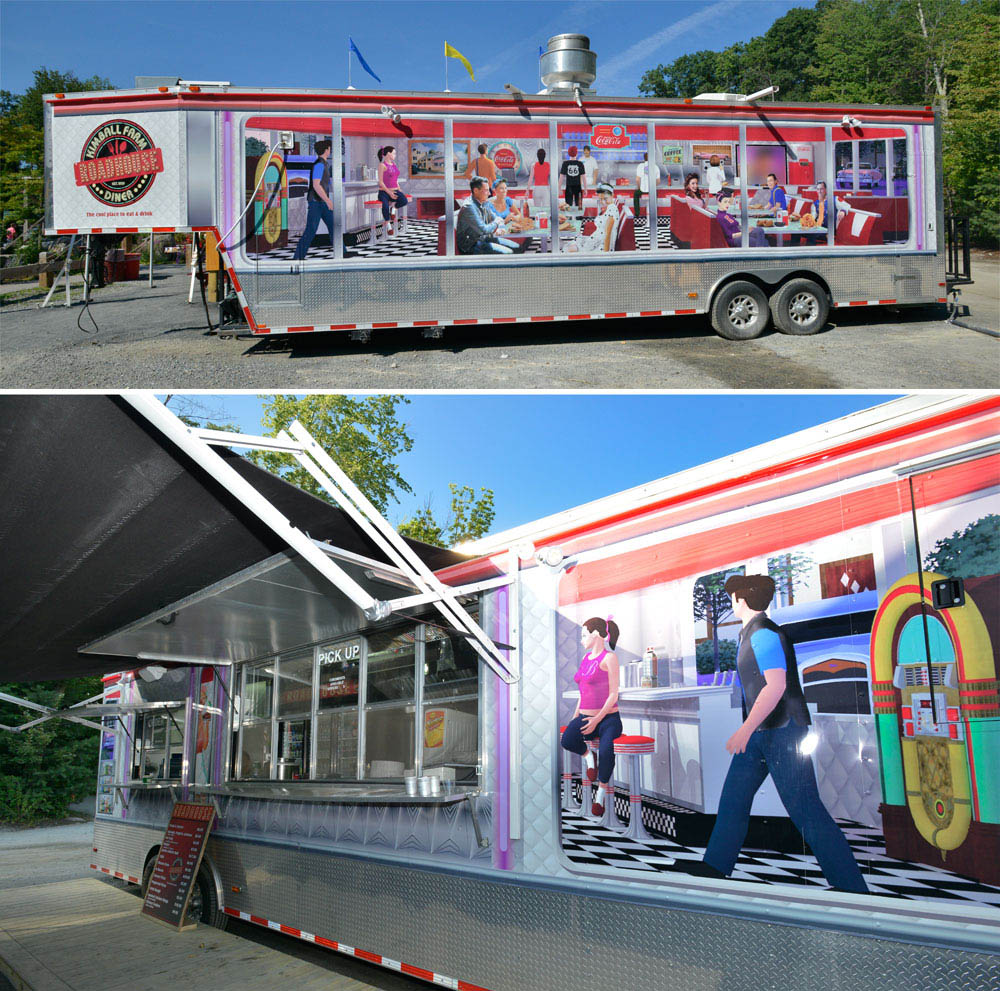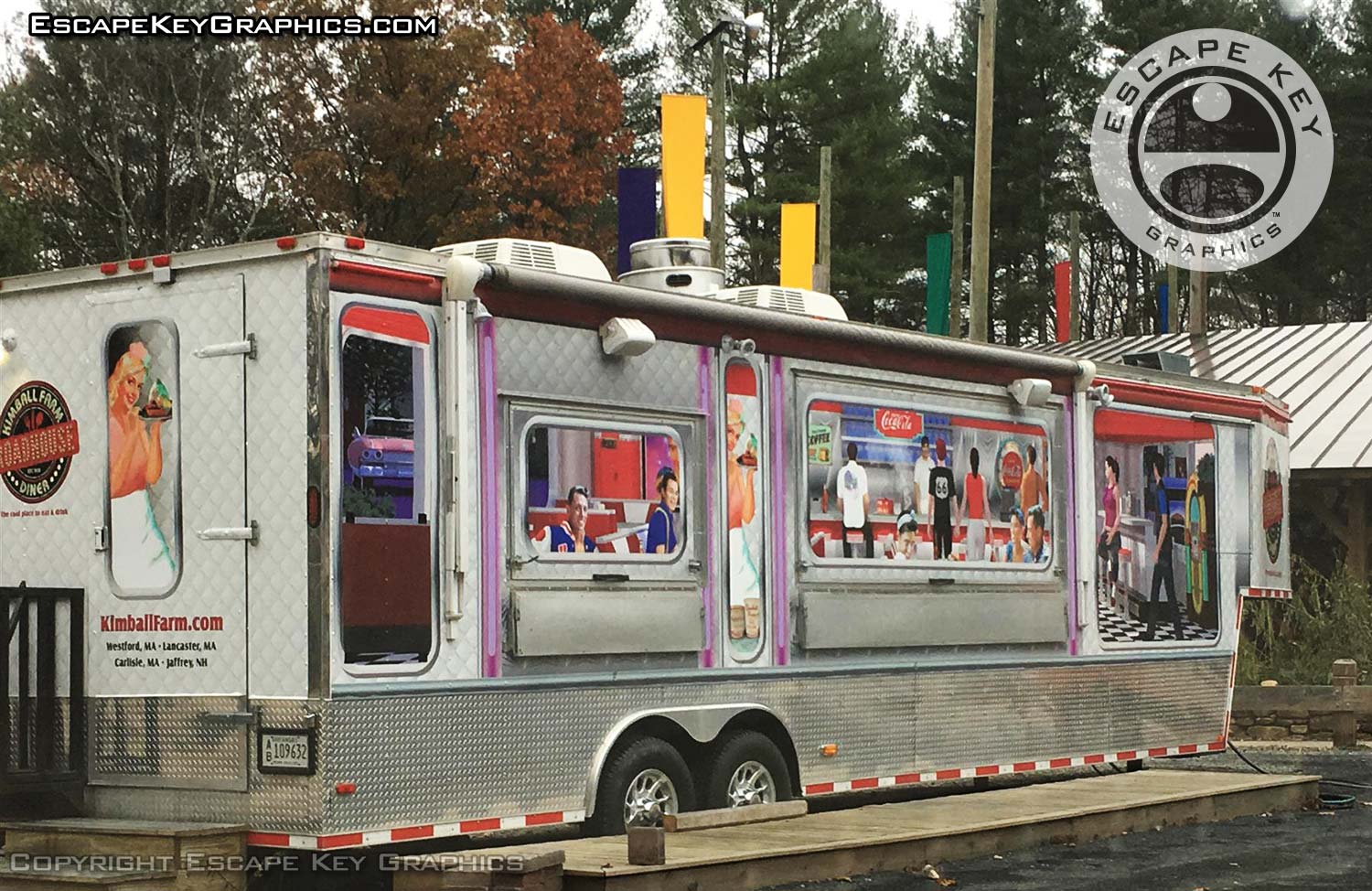 Photos compliments of Belgraphix
WORK FOR BELGRAPHIX:
BELGRAPHIX
Belgraphix is a full service marketing company located in Massachusetts and focused primarily on the New England area. They state their specialty as print, web and advertising strategies. They have a broad pool of talent they draw on to do all kinds of stuff from SEO to video.
I have been proudly doing projects for them since 2012.
PORTFOLIOS:
By Software Used:
By Application or Use:
By Method: